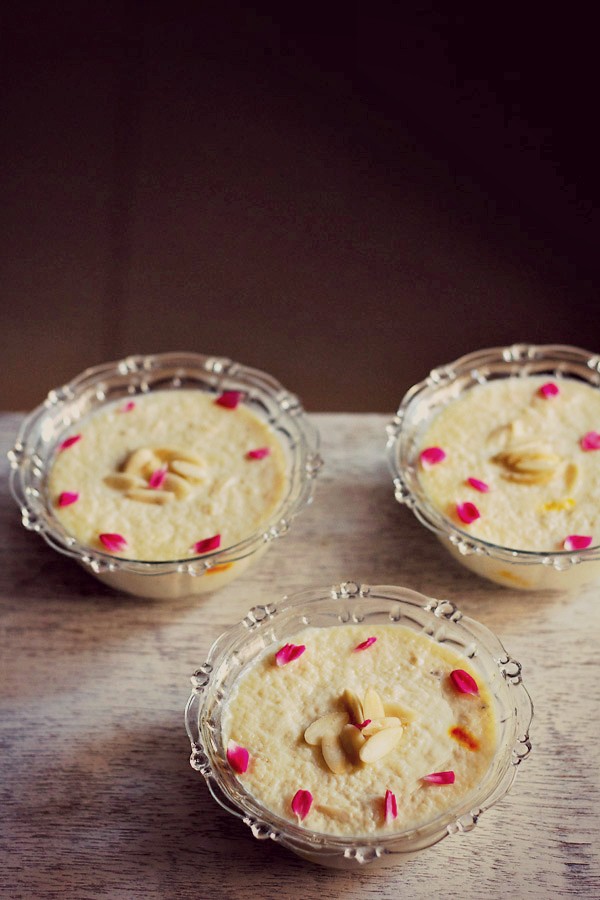 121 diwali sweet recipes
(121 diwali sweets recipes like ladoos, halwa, kheer and popular diwali sweets like gulab jamun, kaju katli, boondi ladoo, suji halwa etc.)
diwali or deepavali is the festival of light, festivity and celebration. No celebration or festival is complete without sweets. During this auspicious occasion make sweets at home rather buying from outside and share it with your family, friends and loved ones. this year diwali is on 19th Oct, 2017.
in many parts of india, during diwali night sweets are given to the neighbors and friends. in old days, ladies used to make everything at home. but now the times are changing. i specially remember those funny occasions when at times, the sweet box which you have given to your neighbour has come back to you after moving in a circle.
mostly, so much sweets and snacks are made during diwali that it is difficult to eat everything. so mostly people keep on passing the sweet boxes further. its a good time to start anything new or positive in life, donate your old clothes to poor people or make any kind of donation. on this note, lets start the day with some sweets.
you can also check 101 diwali snacks recipes and 101 diwali special recipes.
diwali sweets recipes
diwali sweets recipes – ladoos
diwali sweets recipes – kheer or payasams
diwali sweets recipes – halwas or puddings
diwali sweets recipes – barfi
diwali sweets recipes – sweet snacks
diwali sweets recipes – with fruits
if you like baking then check this collection of eggless cakes and collection of baked snacks recipes.
wishing happy diwali to all readers and friends.