20 best no onion no garlic recipes – this post shares a collection of 20 popular and delicious recipes which are made without onion and garlic.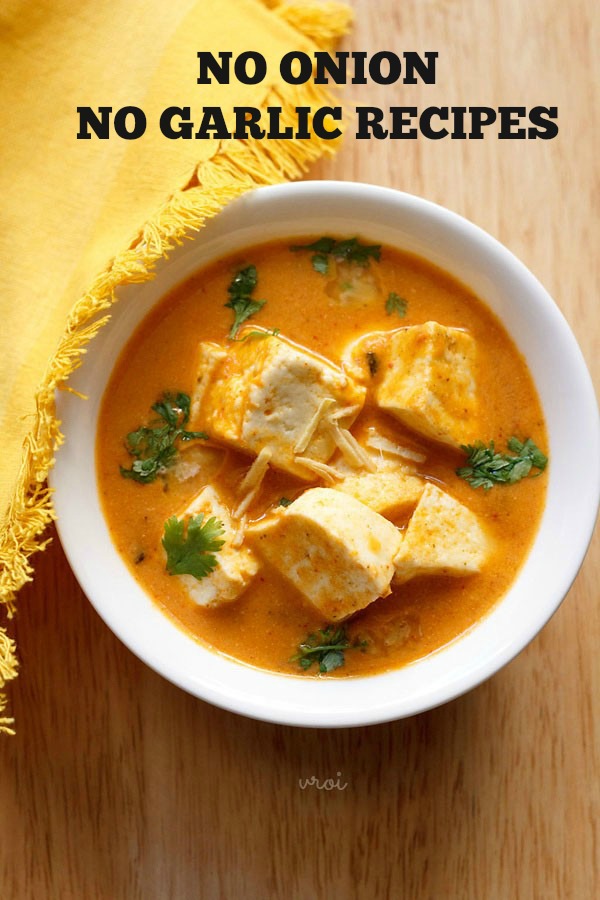 Some Indian communities do not use onion and garlic in their cooking. Moreover during certain religious days and fasts, we do not use onions and garlic. E.g Navratri fasting or Ekadashi fasting.
So this collection is quite handy on those days when you don't want to include onion and garlic in the food that you cook. You can also check this category of 365 No onion garlic recipes that have been posted on the website.
Most of the recipes in this collection are generally made with onion and garlic as a norm, but these same recipes can be made delicious without adding onion and garlic.
20 No Onion No Garlic Recipes
1. Paneer butter masala – creamy, tangy and a spiced tomato and paneer based dish made without onion and garlic. like all gravy dishes, paneer butter masala goes well with chapatis, Tandoori rotis, Naan, steamed rice or Jeera rice or Ghee rice or Saffron rice.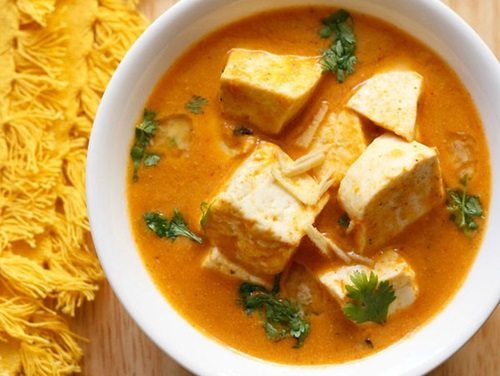 2. Pav bhaji recipe – one of the most popular street food from Mumbai. I already have a Mumbai pav bhaji recipe on the blog and since I had some requests for no onion no garlic version. What contributes in a major way to this pav bhaji is roasting coriander and red chilies and then grinding them. So there is a fresh aroma and flavor of these two spices beautifully merging with the rest of the ingredients.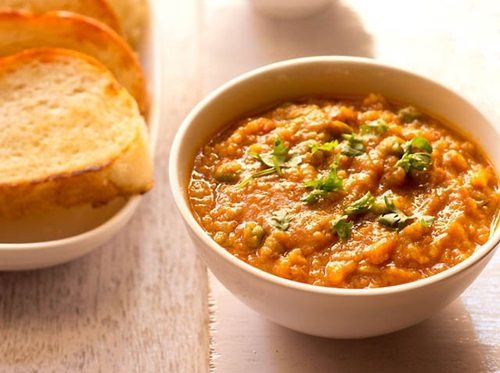 3. Palak dal recipe – this palak dal recipe is a very simple and easy one and won't take much of your time. Also this palak dal recipe Is without onion and garlic. i have also shared another variation of Palak dal in which onions and garlic are added. For more delicious palak recipes you can check this Collection of 29 spinach recipes.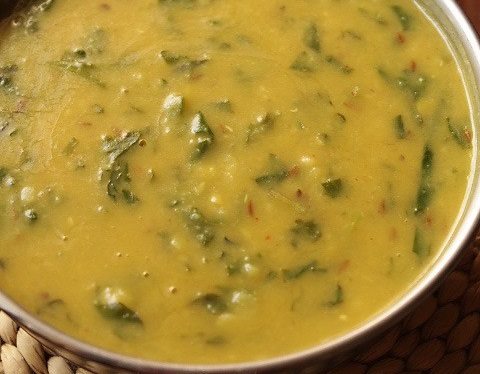 4. Green peas masala recipe – an almost restaurant style delicious recipe of green peas curry. almost restaurant like as the recipe does not have onions and garlic. Serve peas masala with rotis, Naan or Tandoori rotis. you can also serve green peas masala with Jeera rice or Saffron rice.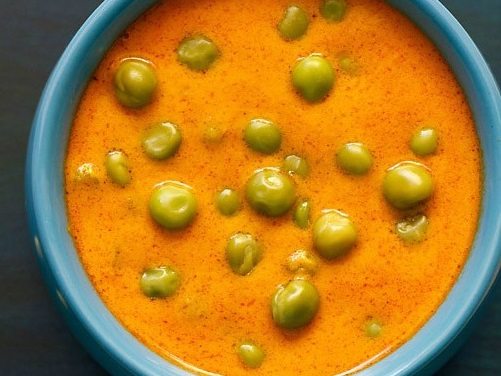 5. Palak paneer recipe – even without onion and garlic, this palak paneer tastes good. Whole spices are added which give a nice aroma to the palak paneer. I have also added asafoetida which mimics the flavor of onion and garlic.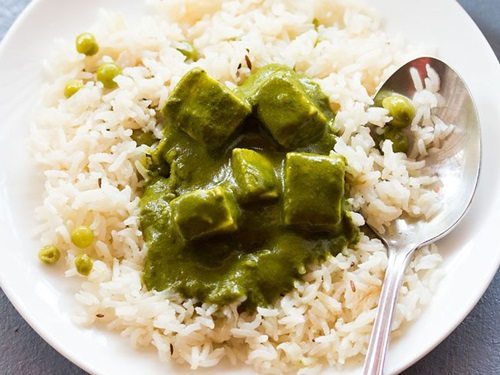 6. Aloo gobi recipe –  easy, simple, homely dry aloo gobi with 6 ingredients. apart from cauliflower and potatoes, ginger, red chili powder and Garam masala is also added. For more delicious gobi recipes you can check post – Collection of 18 gobi recipes.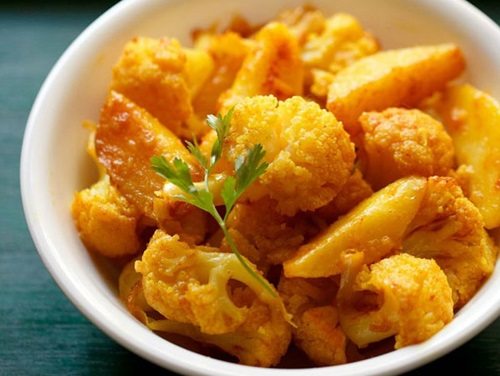 7. Pongal recipe – delicious South Indian breakfast made with rice and yellow moong lentils. This porridge like savory dish is laced with cumin, asafoetida and black pepper. Not to forget the lovely aroma of ghee, which is used for tempering these spices. few more delicious Pongal variations on blog are Sweet PongalAnd Rava Pongal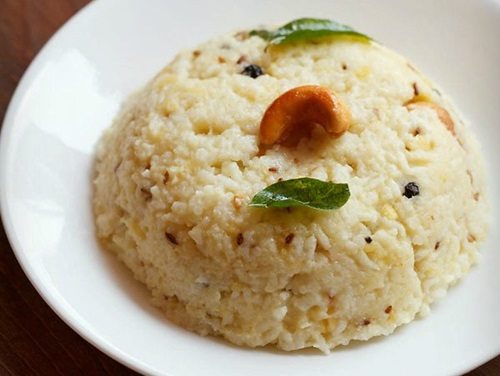 8. Kashmiri dum aloo recipe – baby potatoes in a spicy vibrant curd based gravy. A recipe from the Kashmiri cuisine. Few more dum aloo recipes on blog are Punjabi dum aloo, Banarasi dum aloo (no onion no garlic version), Dum aloo recipe restaurant style and the Bengali style dum aloo, which is lightly spiced and slightly sweet.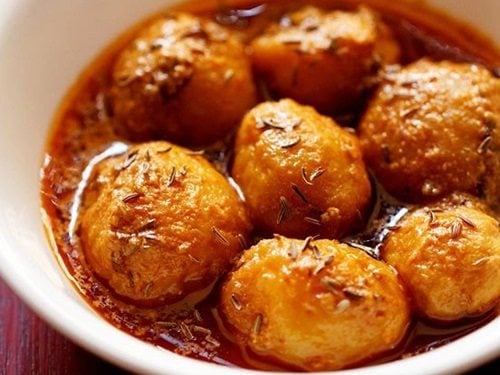 9. Achari paneer recipe – robust flavored paneer gravy made with achari masala or pickling spices. the taste is similar to that of Achari paneer tikka, but what you get is soft paneer pieces in a smooth creamy gravy. Few more similar recipes on blog are Paneer tikka, Mushroom tikka, Aloo tikka, Gobi tikka and Paneer tikka masala.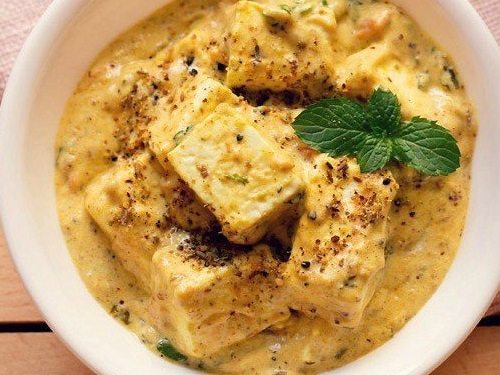 10. Sookha aloo matar – tangy, mildly spiced dry sabzi of baby potatoes with green peas. This dry aloo matar goes well with bread, phulkas or even pooris. It can also be had as a side dish with Dal tadka and Jeera rice.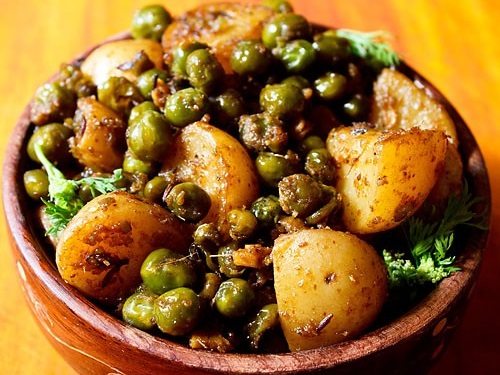 11. Panchmel dal recipe – this is a protein packed dish as it contains the goodness and nutritive qualities of 5 different lentils (dals).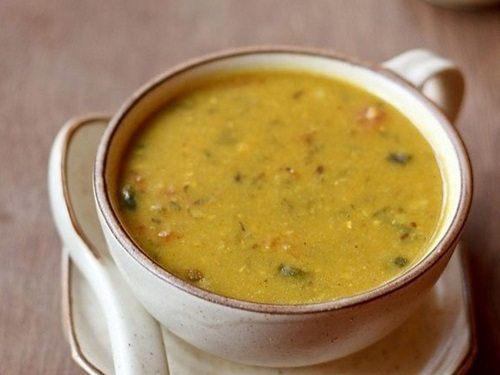 12. Arachuvitta sambar – tasty mix vegetable sambar made with roasted & ground sambar masala. This sambar is made in tambrahm homes. So a tamil brahmin specialty. This sambar recipe is without onions and garlic. Also no Sambar powder is added. You can serve arachuvitta sambar with steamed rice or with Idli, Dosa, Medu vada or Uttapam.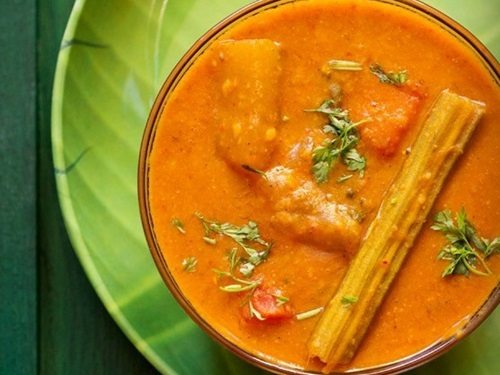 13. Aloo tamatar sabzi recipe – potato tomato curry made without onion-garlic and heavy ingredients or spices. This is a very easy and simple aloo tamatar sabzi which you can make for Navratri fasting or Ekadashi fasting or any other fasting days. you can serve the aloo tamatar sabzi With Vrat ki roti or Singhare ke poori or Rajgira paratha or Rajgire ki poori. another potato dish on similar lines is Vrat ke aloo.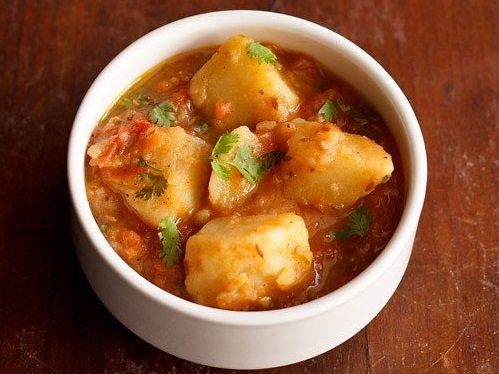 14. Hara bhara kabab recipe – tasty veg kabab made from spinach, peas and potatoes. Nutritious as well as delicious. Few more popular kabab recipes on blog are Veg shammi kabab, Rajma kabab and Veg kabab recipe.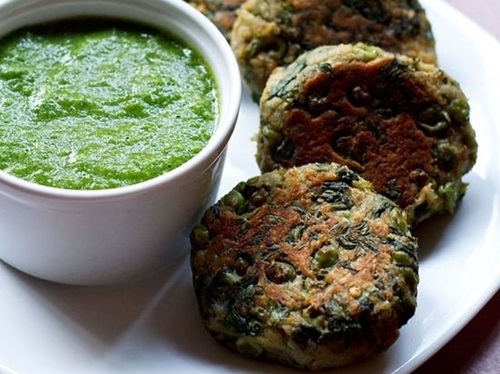 15. Vangi bath recipe – homely delicious recipe of brinjal rice from the Karnataka cuisine. Vangi means, brinjal, baingan, aubergines or eggplant. Bhath in this recipe means rice. I have also posted Maharashtrian vangi bhat recipe which uses Goda masala. few more popular recipes from Karnataka cuisine are Bisi bele bath, Neer dosa, Set dosa, Jowar roti and Mysore pak.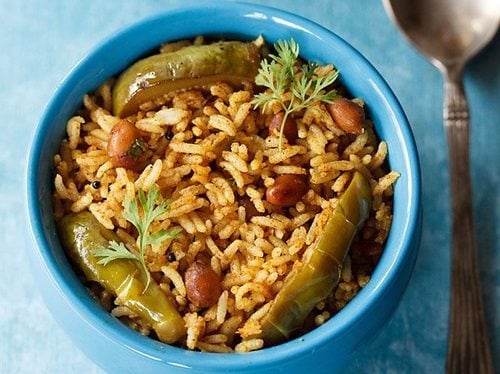 16. Potato vada recipe – a popular street food recipe from Mumbai. Making aloo vadas are easy. Just prepare the potato filling, make them into balls or patties, coat them in the gram flour batter and deep fry them. Few more delicious Mumbai street food recipes on blog are:
17. Udupi sambar recipe – lightly sweet, semi spiced, tangy and a flavorful sambar made with pigeon pea lentils and mixed vegetables. udupi food is satvik without the use of onion and garlic. the famous Masala dosa has its origin in udupi cuisine.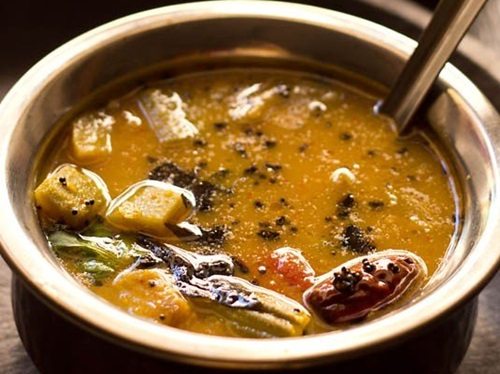 18. Khichdi recipe – this Bhaja muger dal or Moong dal khichuri is always made during durga puja festival. This khichdi is served as bhog to ma durga along with some other Bengali delicacies. There is one more no onion no garlic Moong dal khichdi recipe which is made during Ganesh Chaturthi.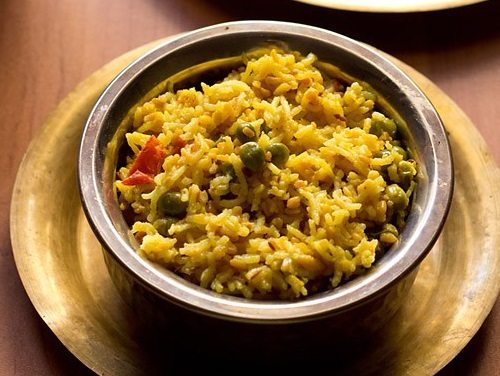 19. Rajasthani kadhi recipe – this is a very easy and quick kadhi recipe as no pakoras are added to it. Another good thing is that you don't need to chop any veggies like onions etc to make this kadhi. Few more kadhi recipes on blog are Maharashrian kadhi, Gujarati kadhi and Punjabi kadhi pakora recipe.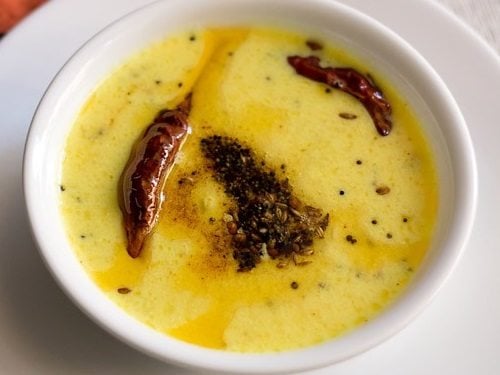 20. Jeera aloo recipe – a quick dish of sauteed boiled potatoes with cumin and green chillies. this jeera aloo dish is relatively very simple and quick to make and is usually made during Fasting. I have also posted another Aloo jeera recipe which you can make on normal days. Few more Fasting recipes made using aloo are Dahi aloo, Paneer kofta, Farali pattice, Farali batata vada, Aloo chaat and Aloo palak sabzi.