top 10 indian main course recipes – sharing a collection of 10 indian main course recipes from the blog.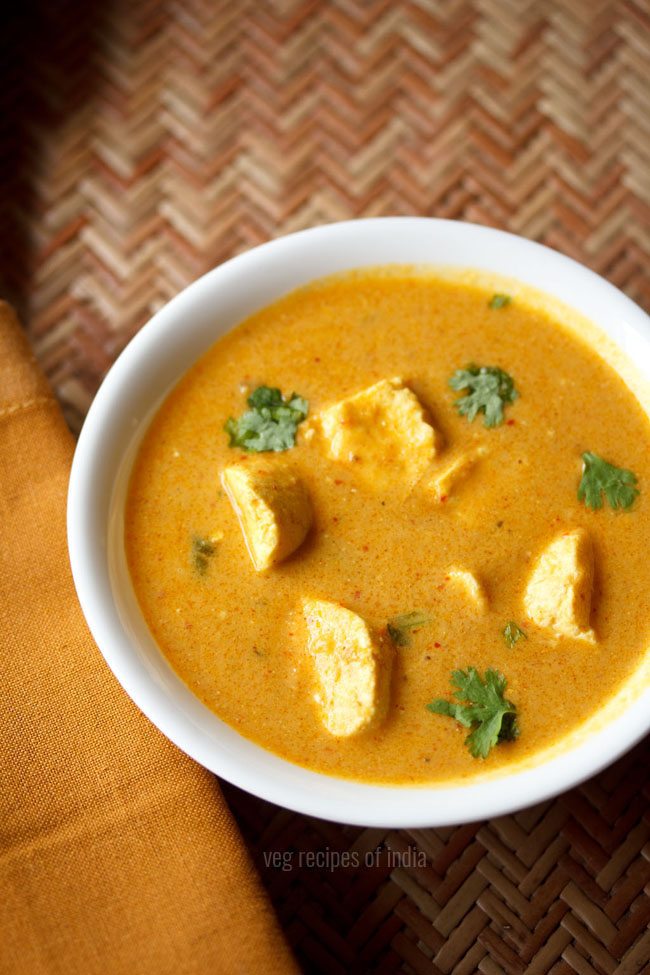 main course meals are had during lunch and dinners. though we can have a light dinner, but one should always have a proper breakfast and good lunch. i am sharing a collection of some recipes that can be made for main course. the idea is not just to share the recipe, but you will also get ideas based on the collection and can try or make some other recipe not posted here.
i have included both north indian and south indian recipes. for some recipes like chole or chana masala, you do need to do some prep work beforehand like soaking the chickpeas or for kadhi, you need to set the curd overnight before preparing. so do plan accordingly. you can also check these popular recipes collections:
top 10 main course recipes:
1. chana masala recipe
punjabi chole masala recipe which gives a good balance of spiciness, taste and flavor. you can also check this south indian style spicy chana masala recipe made with coconut. chole goes well with rice, rotis, pooris or naan.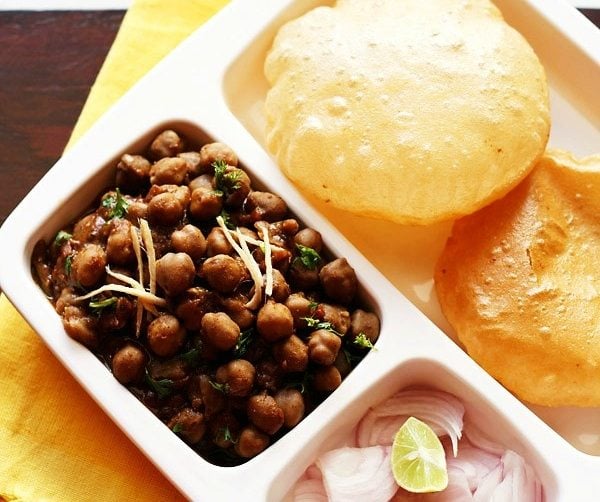 2. tiffin sambar
hotel style tiffin sambar can be had with rice as well as idli, dosa and medu vada. one of the best tiffin sambar recipe i must say. there are many variations of sambar. you can also check this quick sambar recipe and this delicious tomato sambar recipe.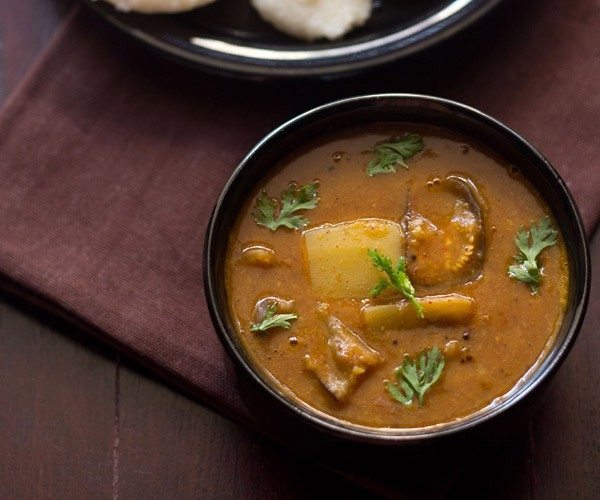 3. punjabi kadhi recipe
popular north indian recipe of punjabi kadhi pakora. fried onion pakoras in a creamy & sour yogurt sauce. kadhi goes well with rotis, rice or jeera rice. again there are many variations of kadhi in the regional indian cuisine. you can also check this easy & quick rajasthani kadhi recipe which is made without pakora.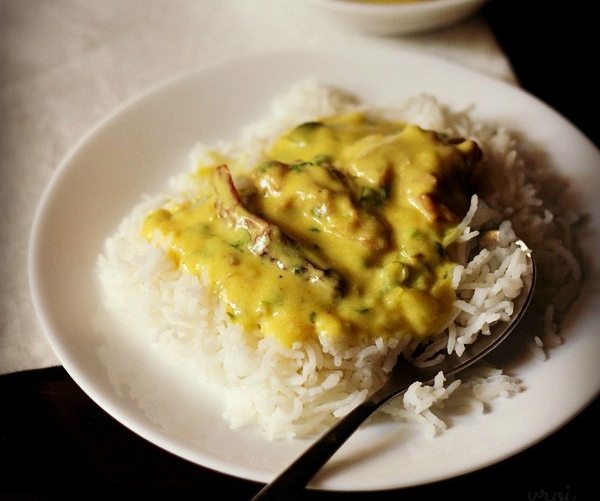 4. paneer makhani recipe
succulently cooked cottage cheese cubes in a smooth sauce of tomatoes and cream, which is lightly spiced with a hint of tang and sweetness. you can also check this easy and quick recipe of tawa paneer masala.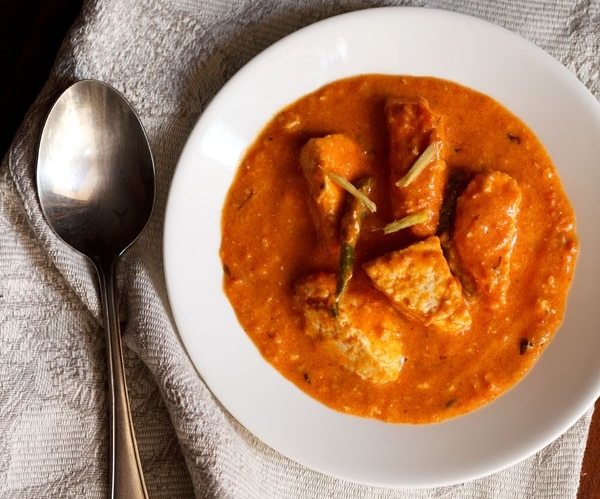 5. chana dal recipe
punjabi style chana dal recipe which is tempered & flavored with onions, tomatoes and indian spices. the flavors & taste of this chana dal fry is north indian and the preparation is like the way we make in punjabi households. dal is usually served with rice or rotis and are a staple in north india. you can also check moong dal tadka and sabut moong dal recipe. i have also posted a collection of top 10 dal recipes.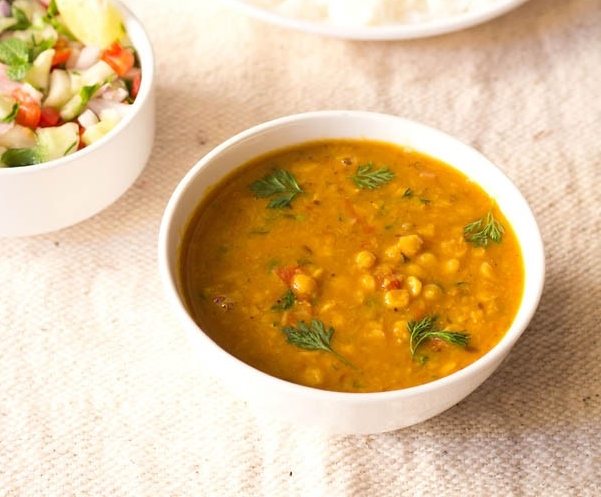 6. kadai mushroom gravy recipe
button mushrooms cooked in a spiced (masaledar) onion-tomato based gravy. you can also check this mushroom curry and semi dry kadai mushroom recipe. if you love mushrooms then here is this handy collection of 40 mushroom recipes.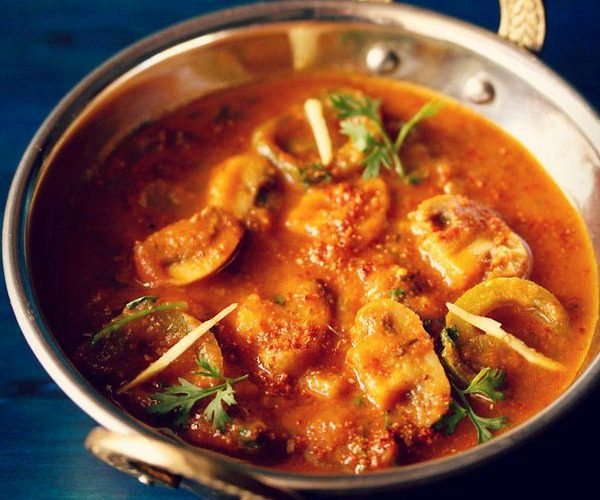 7. gobi recipe
creamy delicious and lightly spiced gobi masala made restaurant style. you can make the same recipe with different veggies also. a few more similar recipes like this one are capsicum masala and matar masala recipe. they go very well with rotis, naan, tandoori rotis or just plain steamed rice.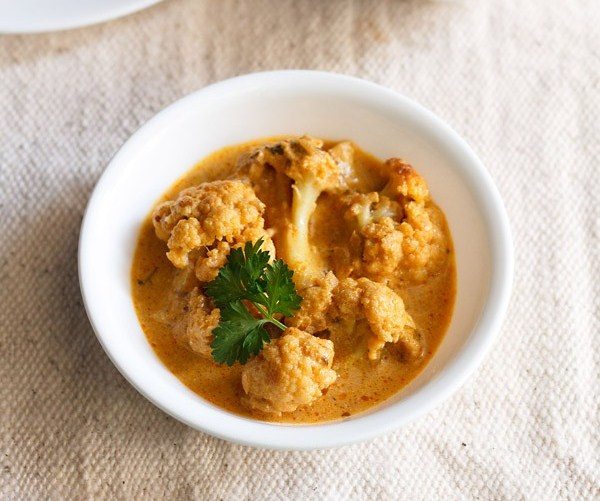 8. biryani recipe in pressure cooker
easy recipe method of a biryani made in pressure cooker. no pre cooking of veggies and rice. if you want to have authentic dum cooked biryani then try this popular hyderbadi veg dum biryani recipe. other popular rice recipes you might like to check are veg pulao and veg fried rice. you can also check this handy collection of 28 pulao recipes and 20 biryani recipes.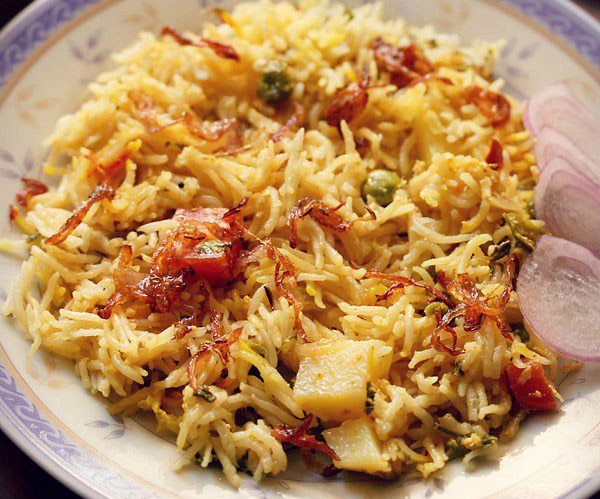 9. veg sagu recipe
creamy coconut+spices based curry made with mix veggies. veg saagu goes well with set dosa, neer dosa or with pooris, chapatis, parathas. you can also check kerala style veg stew.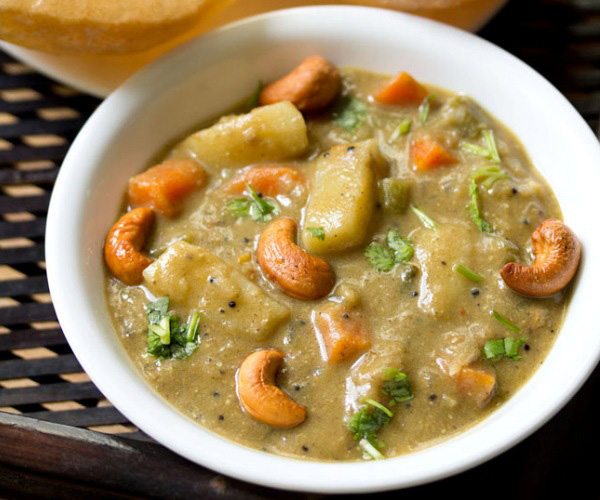 10. paneer curry recipe
a rich and delicious paneer curry made in an onion-tomato-cashew base. you can also check these other popular paneer gravy recipes: