Fruit juice and squash recipes – collection of 18 fruit juices and fruit squash recipes which you can easily make at home.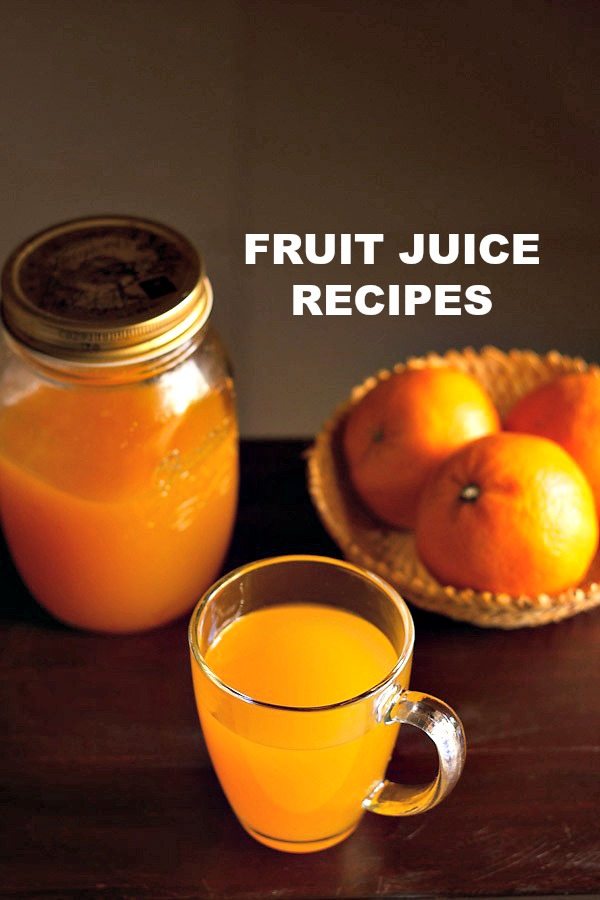 Summer drinks like juices, milkshakes, Lassi and coolers are often made at home. So no surprise that the blog sees a lot of beverage recipes in summer.
In this post, I have compiled the collection all the juice recipes as well as squash recipes. Along with the various fresh fruit juice, I have also included mint juice recipe in this collection list.
Beverages like juices, sharbats, Buttermilk etc keep the body cool and also replenish it with nutrients. You can also check this collection of 10 best Milkshake recipes.
Collection of 18 juice recipes
1. Watermelon juice recipe – a cooling drink recipe for the summers. watermelon is a thirst and heat reducer. apart from this, watermelon is rich in anti-oxidants, good source of potassium and are good for cardiovascular diseases, colon cancer and diabetes. Few more variations of making refreshing watermelon juice are Watermelon orange juice, Watermelon agua fresca, Watermelon rose cooler and Watermelon mint juice.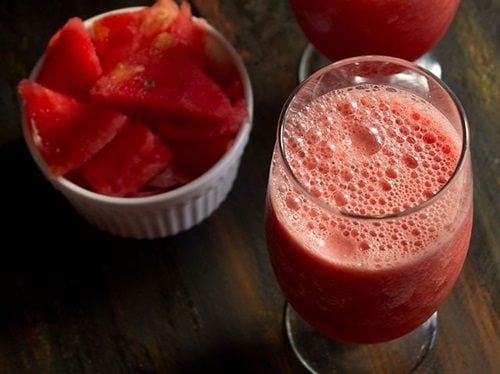 2. Pineapple juice recipe – refreshing pineapple juice made with fresh pineapple. once you get the pineapple wedges or cubes, then everything is easy and quick. I do suggest to use fresh pineapple as the frozen ones or tinned ones do not taste that good in a juice.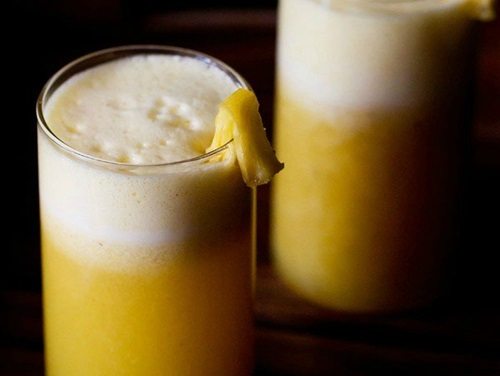 3. Muskmelon juice recipe – kharbuja or cantaloupe is a lovely sweet fruit with a soft flesh and lots of water content. Sometimes we just have these plain and sometimes I prepare juice from them. muskmelon has many health benefits. E.g its high in fibre, an anti oxidant, good for folks on a diet, reduces the heat in the body and also helpful in controlling blood pressure.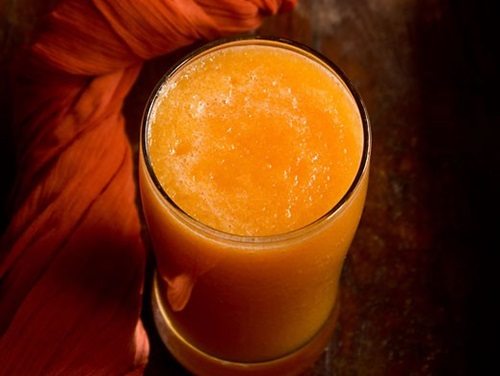 4. Orange juice recipe – if you have an electric juicer, then making orange juice or for that matter any fruit juice is very easy. But most of us have do not have a juicer. So here I am sharing the method on how to make orange juice in a mixer or blender.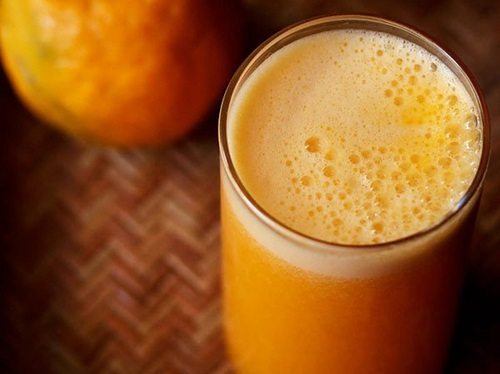 5. Kokum juice recipe – kokum juice is a summer coolant and is popular in goa. Kokum is available in small cans and bottles in every store there. the kokum sherbet has to be refrigerated. Store in an airtight jar or a bottle. For a serving of one glass of water, add 1-2 tablespoon of the kokum sherbet. Serve chilled with ice cubes added to the kokum sherbet.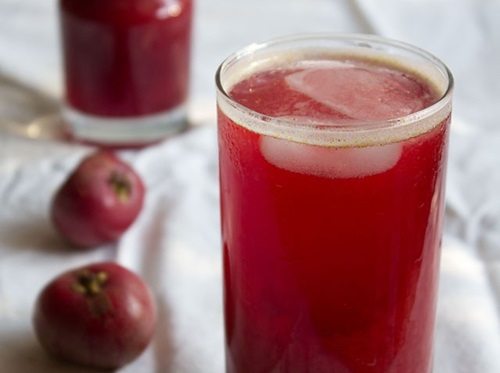 6. Guava juice recipe – a recipe as well as a method on how to make guava fruit juice. Guava fruit is rich in vitamin C and dietary fiber. A single guava fruit contains about 4 times the amount of vitamin C as an orange.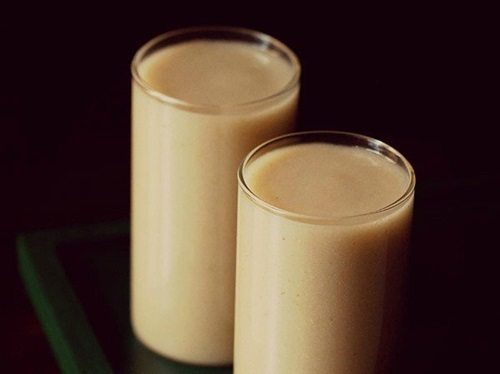 7. Black grapes juice recipe – a juice that can be made in a jiffy and without an electric juicer.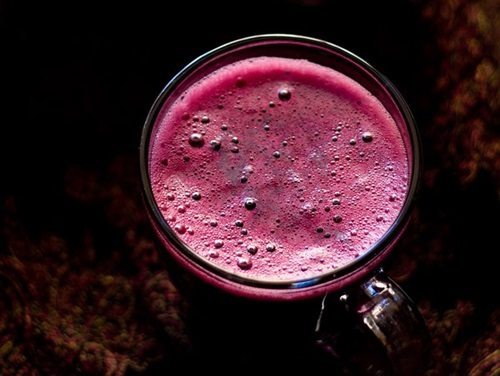 8. Ganga jamuna juice recipe – mix of sweet lime and orange juice. A Mumbai street food. serve ganga jamuna juice immediately as the juice turn bitter if kept even for some minutes. You can also add some ice cubes while serving.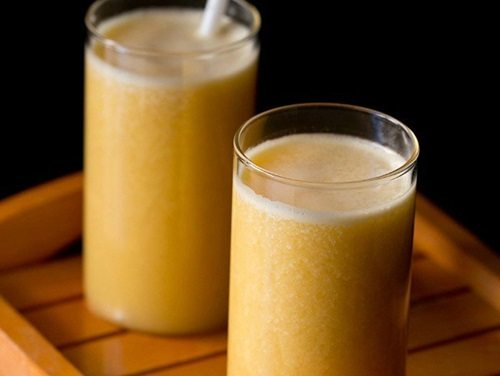 9. Mosambi juice recipe – sweet lime is also known as mosambi in hindi. One of our favorite juice with a citrus fruit is sweet lime juice. Sweet lime are sweet in taste and sometimes they narrow even to a somewhat bland taste. These fruits do not feel acidic in flavor or taste and are also not sour.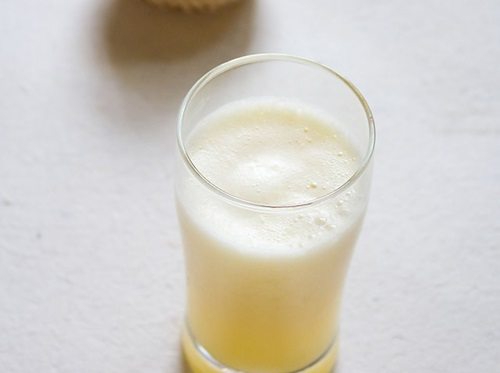 10. Lemon squash recipe – an easy diy homemade lemon squash without any preservatives or additives. lemon squash makes for a cooling summer drink. Serve the squash syrup stirred with some chilled water or add ice cubes. You can also add soaked Sabja seeds in the drink.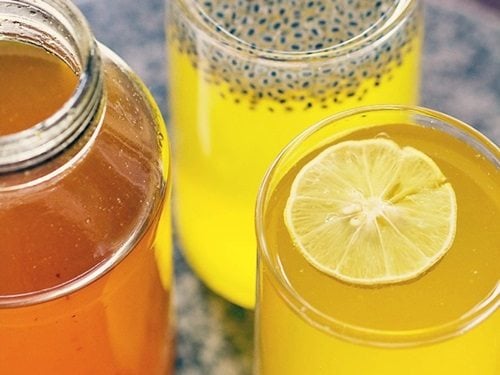 11. Orange squash recipe – this orange squash recipe is for all those folks like me, who prefer to prepare everything from scratch and are a DIY person.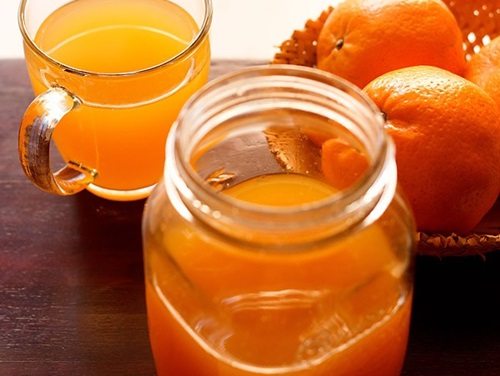 12. Mint juice recipe – a simple, healthy and refreshing drink for the summers. Mint juice is a great detoxification drink if you are on a detox diet.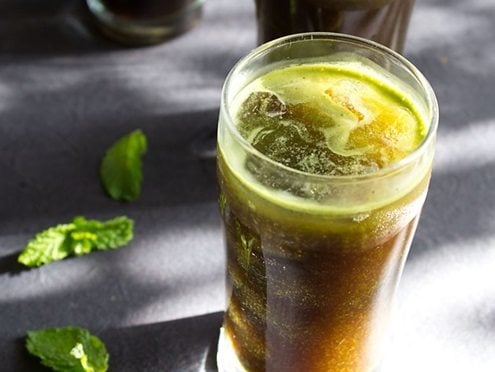 13. Apple pomegranate juice recipe – easy and healthy juice recipe to give you a quick boost of energy. pomegranate is good source of vitamin C and vitamin K. Apple is also a good source of vitamin C.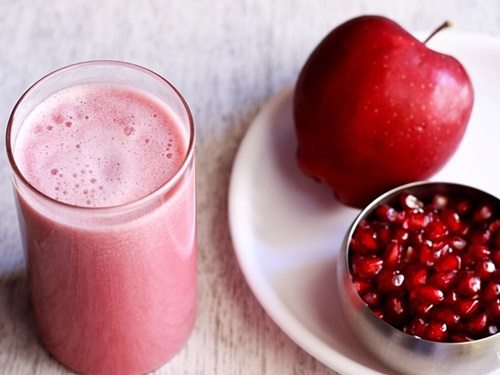 14. Mango juice recipe – smooth, juicy and mangoes in their purest form. With mangoes you can make many beverages like Mango milkshake, Mango lassi, Aam ka panna and Mango falooda recipe. for more delicious mango recipes, you can check this collection of 37 mango recipes.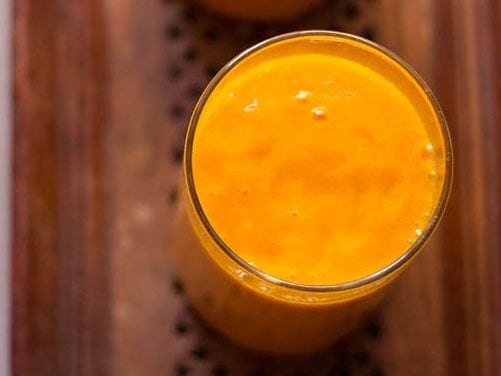 15. Litchi lemonade recipe – like mangoes, litchis are another juicy fruit that makes an appearance in the Indian summers. So apart from having these sweet litchis, plain, you can also made litchi lemonade.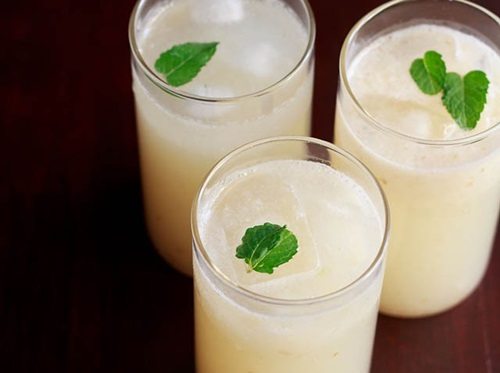 16. Pomegranate mint cooler recipe – this healthy pomegranate cooler has an Indian touch to it. I have added some mint leaves and roasted cumin powder. I would suggest to add mint leaves, but you can skip the cumin powder.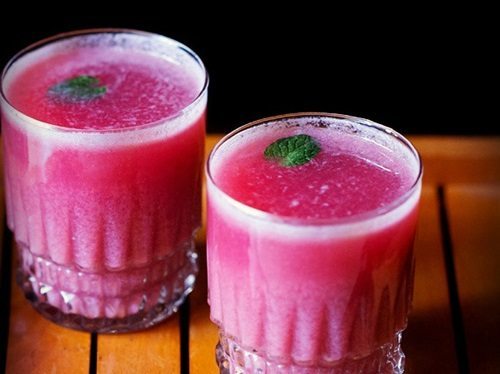 17. Pomegranate juice recipe – one of the healthy juices made with pomegranate or anar. in this post, I have also shared the method of removing pomegranate arils (seeds) in an easy way, without the juice falling all over the kitchen tiles or on your clothes.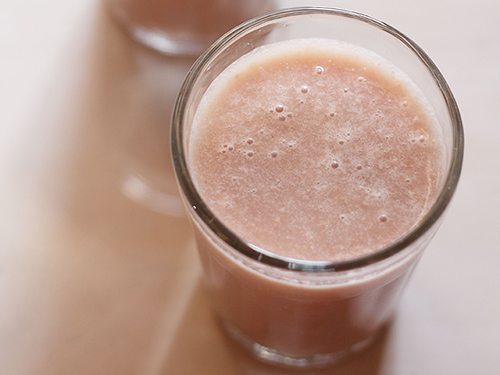 18. Pear juice recipe – refreshing and energizing pear juice. Pear is known as nashpati in hindi.