Collection of 33 tasty urad dal recipes. urad dal is widely used in Indian cuisine. Urad dal is called as black gram or black lentil in english. It also known as maah ki dal and kaali dal in Punjabi.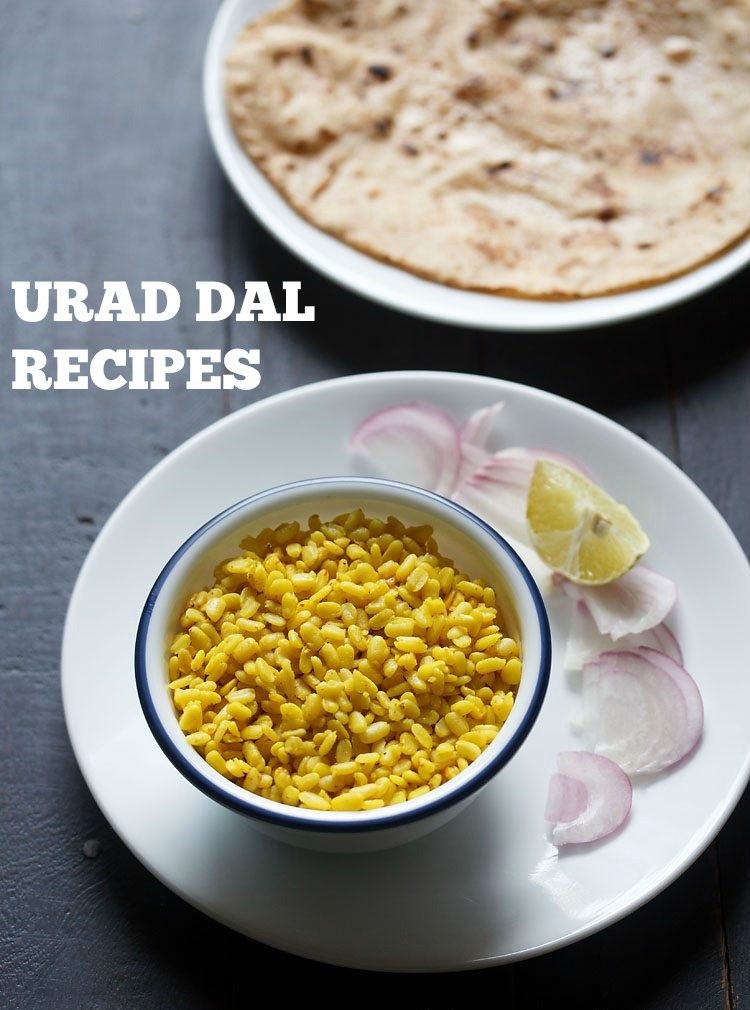 The whole urad beans with husks have a black color, whereas the split and husked beans have a creamish white color. In the Indian markets the split urad dal is also available with the husks on them. These husked split lentils are called as chilke wali urad dal in hindi. Even husked whole beans are available and these are used to make idli, dosa and medu vada.
Urad dal has a high protein content and is also rich in some essential vitamins, minerals and fibre. However do note that Urad dal is difficult to digest. so whenever you cook urad dal add spices or herbs like cumin seeds, asafoetida (hing), fennel seeds, ginger etc which will help in making the lentils easier to digest.
Urad dal both whole and split can be used to make a variety of delicious dishes ranging from breakfasts, snacks, lunch or dinner. In this collection I am sharing recipes where urad dal is one of the main ingredient or important ingredient. You can also check this dal recipes collection:
Collection of 33 urad dal recipes
1. Dal makhani recipe – one of the most popular dal recipe from Punjabi cuisine. This dal makhani recipe is restaurant style and tastes awesome. Two more variations of dal makhani I have shared are: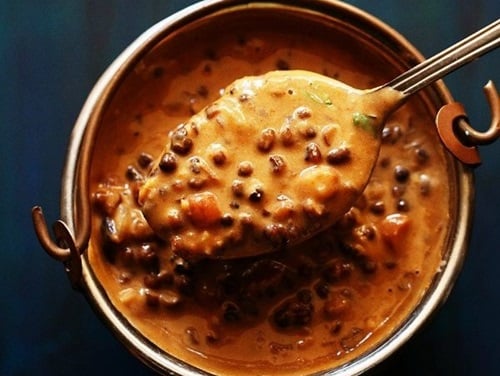 2. Urad dal kachori recipe – soft as well as crisp stuffed kachori from the Uttar Pradesh cuisine. Kachoris are stuffed with a spiced urad dal paste.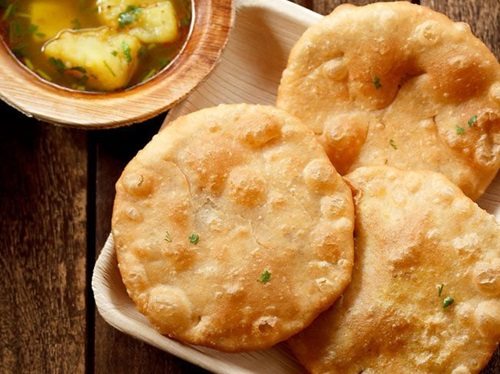 3. Urad dal ladoo recipe – tasty and easy ladoos made with urad dal, sugar and ghee. these are protein rich ladoos and have the nutty aroma of roasted urad dal. Taste wise they are very different from atta ladoo or besan ladoo. They stay good in the fridge for a couple of weeks.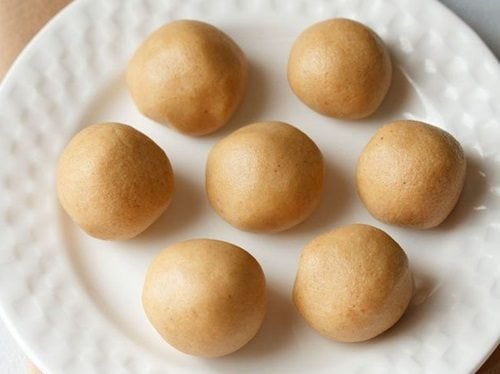 4. Medu vada recipe – crispy, slightly spongy and delicious vadas that goes very well with coconut chutney or sambar. It is one of the easiest snack to made.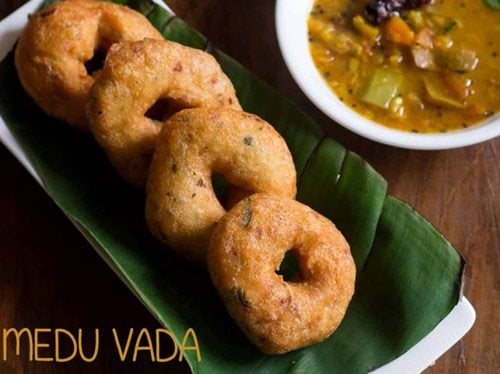 5. Urad dal dosa recipe – this tasty Dosa variety is simple and easy to make. It Requires no fermentation. you could serve these healthy urad dal dosas with coconut chutney or sambar. They also goes well with the usual potato sabzi which are made with masala dosa.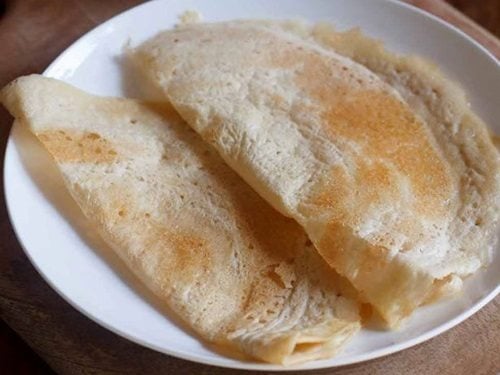 6. Soft idli recipe – idli is a popular and healthy breakfast recipe. The idli recipe share here is a tried and tested method to make soft and fluffy idlis at home.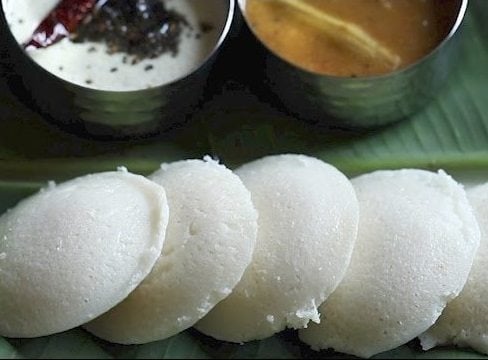 7. Hotel style masala dosa recipe – this is a delicious masala dosa recipe where the dosa is crisp and served with delicious potato masala. Recipe post shares both the method of preparing dosa batter as well as the potato masala.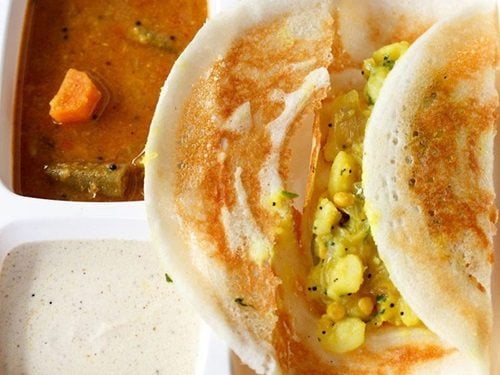 8. Panchmel dal recipe – this delicious Rajasthani panchratna dal is a protein packed dish as it contains the goodness and nutritive qualities of 5 different lentils or dals.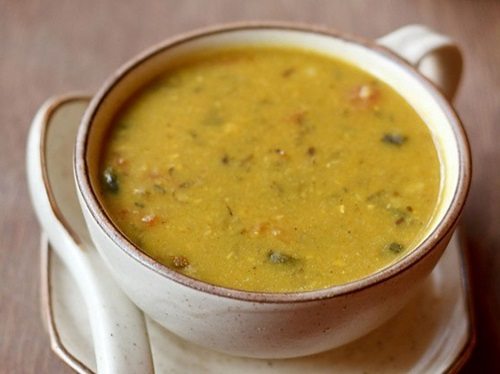 9. Kanchipuram idli recipe – these tasty idlis are very popular and are offered as naivedyam to bhagwan vishnu in the varadharaja perumal temple in kanchipuram, Tamil Nadu. These idlis are spiced with cumin, pepper and ginger powder. You can serve the kanchipuram idlis With coconut chutney and sambar. Though even tomato chutney goes very well.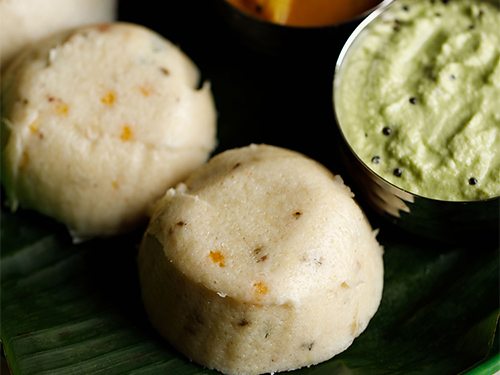 10. Radhaballavi recipe – radhaballabhi are soft and tasty puris which are stuffed with a spiced dal filling. Basically luchis are stuffed with dal filling. the dal used is either urad dal or chana dal. It is a popular street food snack in bengal and served with dum aloo. You can also serve it with Cholar dal.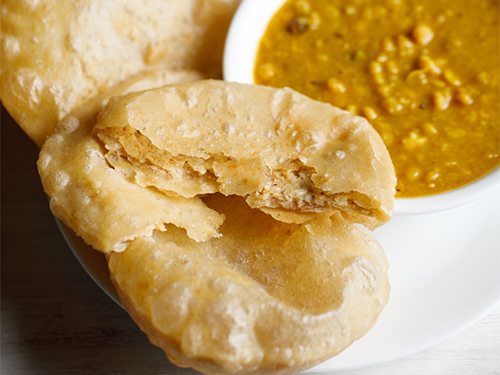 11. Cabbage vada recipe – deep fried tasty snack made from ground lentils and finely chopped cabbage.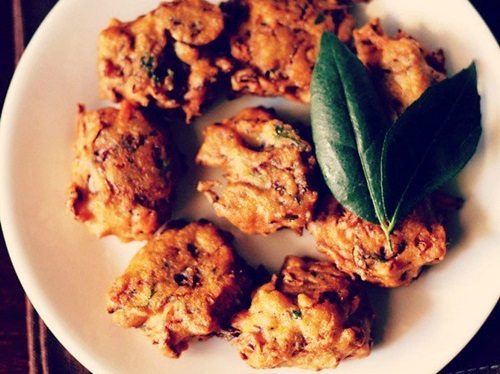 12. Poornam boorelu recipe – deep fried snack made with a stuffing of chana dal+jaggery and coated with rice+urad dal batter.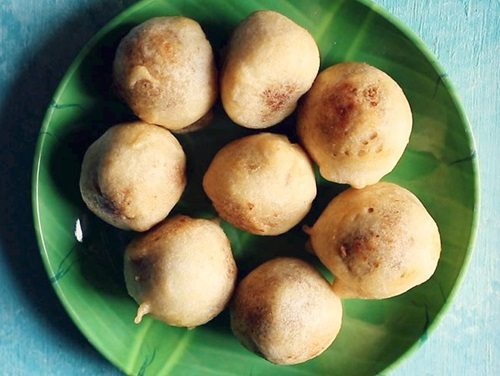 13. Moong urad dal vada recipe –  tasty vadas made from moong dal and urad dal.  spongy, porous from inside and crisp from outside. You can them with tomato sauce or green chutney or pudina chutney.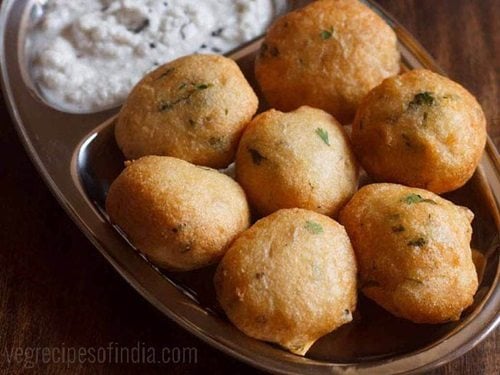 14. Adai recipe – adai is a delicious protein rich pancake from the South Indian cuisine. the adai recipe shared here is a basic adai recipe which I make. Each household has their own proportions and the types of lentils they use. so there are many variations possible and various greens or veggies can be added in adai to make it more healthy and nutritious.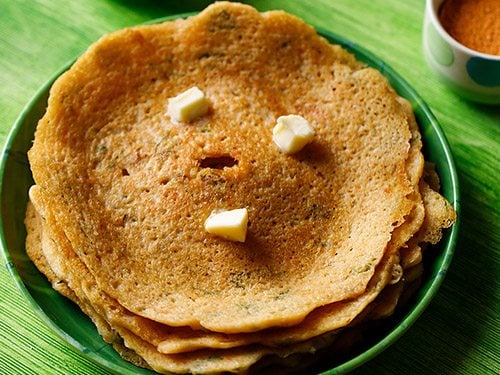 15. Langarwali dal recipe – the amritsari dal is made from two lentils – sabut urad dal and spilt bengal gram (chana dal). There are no spice powders or spices added to the dal. A dal bursting with simple rustic flavors and subtle sweetness.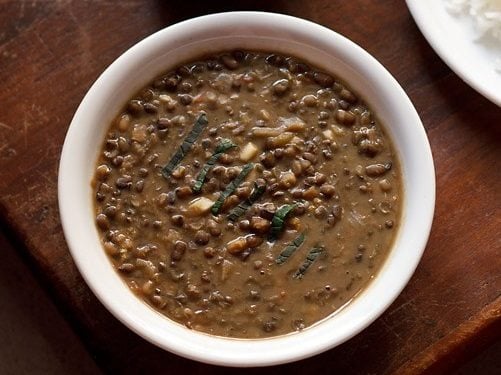 16. Thayir vadai recipe – thayir vada is the South Indian variation of dahi vada. It is very different in taste than the North Indian dahi vada. Mainly as sweet chutney and green chutney is not added. Thus the taste of thayir vadai is spiced and sour.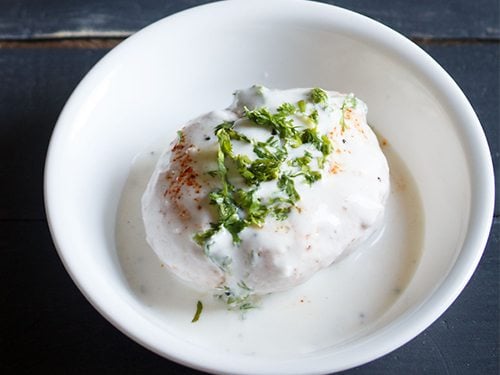 17. Kotte kadubu recipe – these are super soft aromatic idlis made in jackfruit leaves. steaming in jackfruit leaves gives these idlis the flavor and aroma of the jackfruit leaves. These idlis are incredibly soft, light and fluffy. in Konkani language, these idlis are known as hittu or khotte.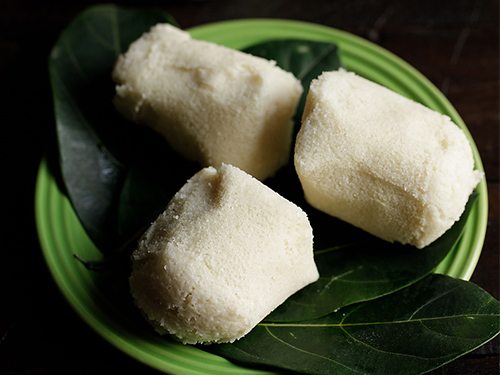 18. Sukhi urad dal recipe – homely and delicious Punjabi recipe of dry urad dal which makes for an excellent protein rich dish with rotis or phulkas.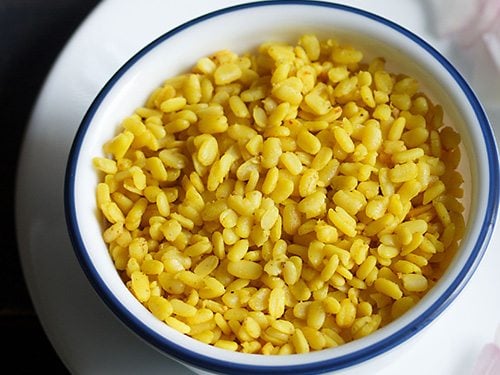 19. Paper masala dosa recipe – one of the delicious varieties of masala dosa that is popular in South Indian restaurants and hotels. Paper dosa is crisp as well as thin dosa like paper. Paper masala dosa is best served with coconut chutney and mix veg sambar.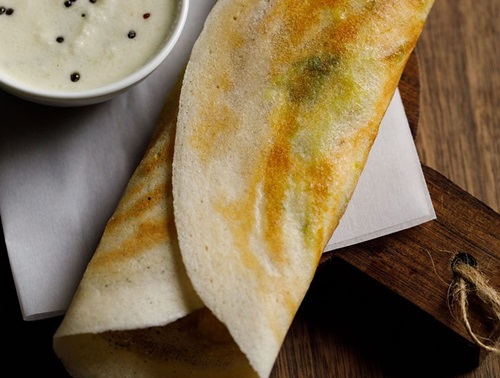 20. Urad dal vada recipe (no onion recipe) – these deep fried fritters are popularly known as medhu vadai or ulundu vada. Since this is a no onion no garlic version, they are also made for lord ganesha as naivedyam or bhog during the Ganesh Chaturthi festival.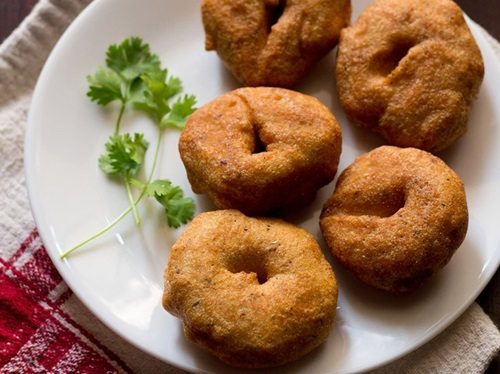 21. Instant idli mix recipe – homemade instant idli mix made with rice flour, urad dal and poha (flattened rice). the idlis made with these instant idli mix are soft, fluffy and goes very well with coconut chutney or sambar.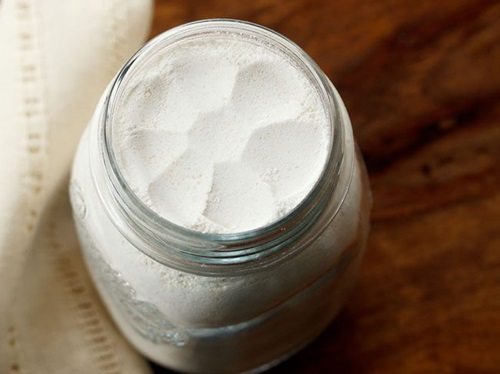 22. Instant dosa mix recipe – homemade instant dosa mix made with idli rava, urad dal, besan and methi seeds. the taste and texture of these instant dosas cannot be compared with dosa made from ground and fermented rice-lentil batter, but for an instant version these dosas are good.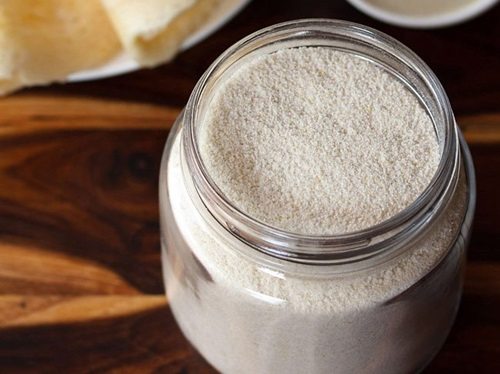 23. Dal bukhara recipe – a rich, creamy slow cooked whole urad dal with tomato puree, butter and cream. Dal bukhara recipe is made famous by ITC maurya hotel in Delhi.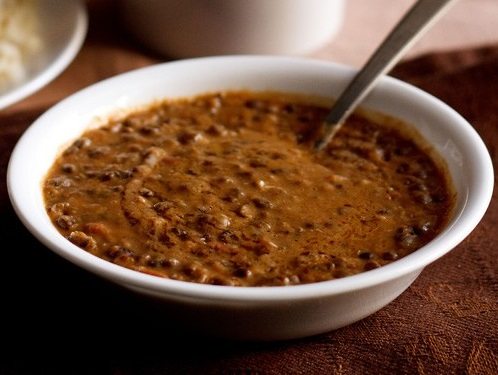 24. Easy and crisp dosa recipe – this is an easy and fuss free version of making dosa. Just mix the rice flour, urad dal flour with water. Allow to ferment the batter and you are ready to make crisp dosa at home. No soaking and grinding issues.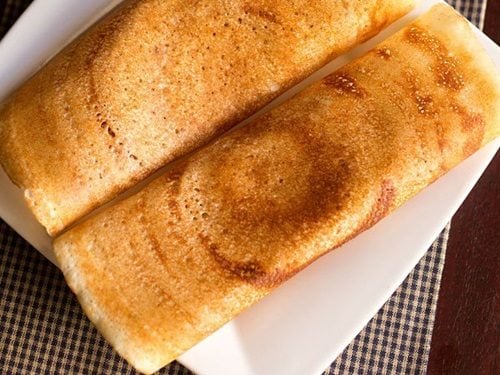 25. Dahi vada recipe – popular and yummy North Indian street food snack made of lentil dumplings in yogurt , spiced with chutneys and spice powders.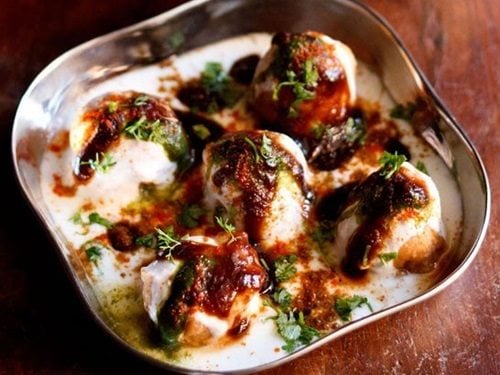 26. Dahi bhalla papdi chaat recipe – dahi bhalla is a popular snack in north India, particularly in Delhi and Punjab. The method to make dahi bhalla is same as preparing dahi vada. in dahi bhalle, papdis (fried flour crispies), boiled potato cubes & cooked chickpeas are added which are not added in dahi vada.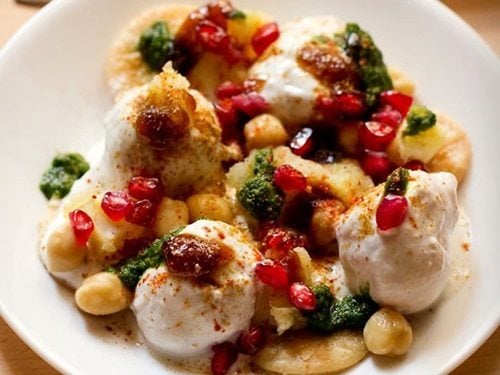 27. Dosa batter in mixie – this detailed dosa recipe post shows you how to make dosa batter in a mixer-grinder at home with lot of tips and suggestions. This dosa recipe gives crisp as well as soft textured dosa.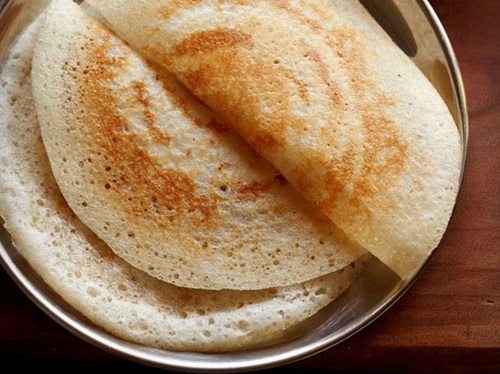 28. Kaali dal recipe – this delicious Punjabi mah ki dal is a light recipe with a spicy touch to it. if you are fond of Punjabi dishes, then do try this awesome kaali dal recipe. You and your family are going to love it.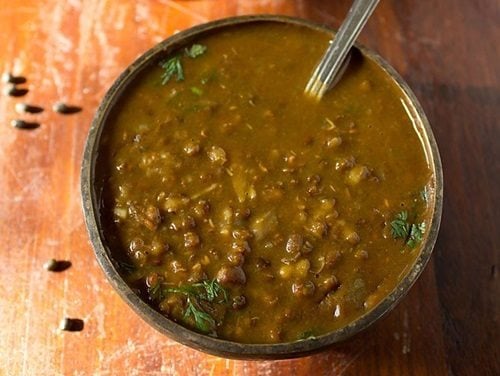 29. Sabudana dosa recipe – soft dosa made from sabudana or tapioca pearls, idli-dosa rice and urad dal.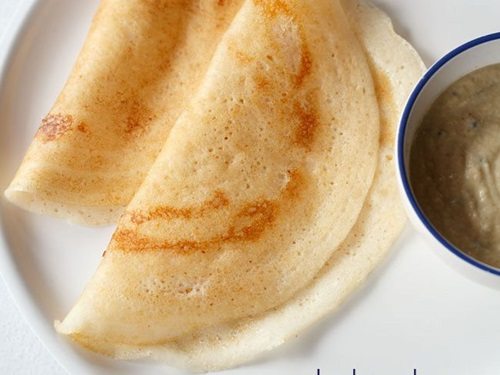 30. Maah chole di dal recipe – creamy and smooth Punjabi dal recipe made with split black gram and split bengal gram (chana dal). This maah choleyan di daal is a staple dal made in every Punjabi house hold.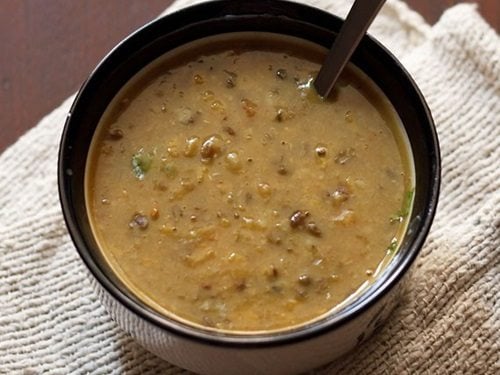 31. Ghee roast dosa recipe – hotel style crisp ghee roast dosa. one of the popular dosa recipe liked by many folks. You can serve ghee roast dosa with coconut chutney and sambar.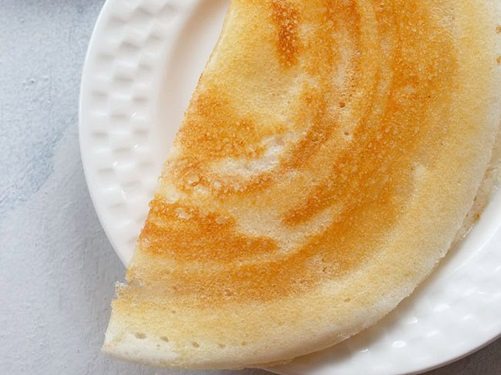 32. Dhaba style dal fry recipe – the dhaba food is known for their taste. we love the dal they serve at dhabas. This is a Punjabi dhaba style dal fry recipe and taste too good. i have made the dal more healthy by using 5 different dals or lentils. In the dhaba, they use chana dal, arhar dal and urad dal. I have also added moong dal and masoor dal. The dal fry also uses less oil as compared to the dhaba ones.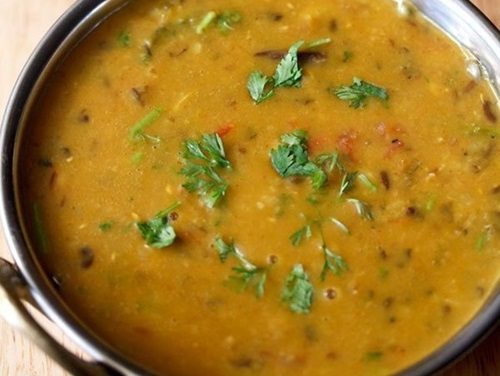 33. Curd dosa recipe – a delicious soft dosa recipe made with curd, rice and lentils. These curd dosas are a version of set dosa or sponge dosa and give nicely soft textured dosas. These are called as curd dosa as more curd is added in the recipe. Addition of curd gives a nice sour taste in these dosas.