recipe index is a useful page to bookmark so that it is easier to search your favorite recipes on the blog. to search or select the recipes, please select with either the course-type of dish option or the ingredient option. you can even select both the options. eg curry recipes along with paneer or combination of ingredients like both paneer and potatoes. You can even search for a particular recipe in the search box.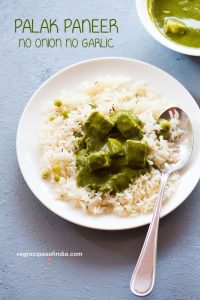 (no onion no garlic) palak paneer recipe, palak paneer without onion garlic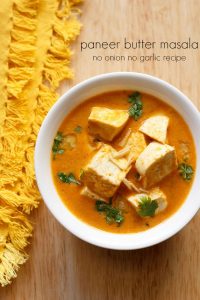 (no onion-garlic) paneer butter masala, paneer recipe without onion garlic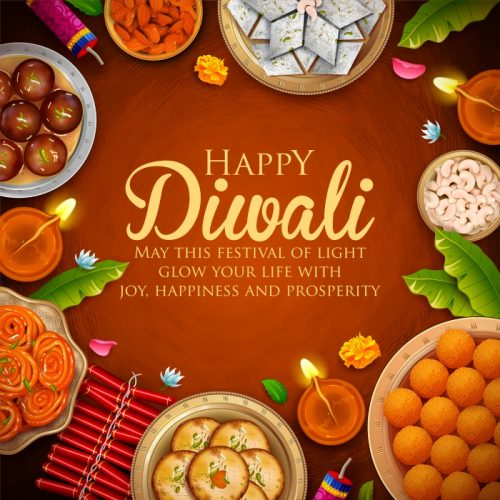 121 diwali special recipes | popular recipes for diwali festival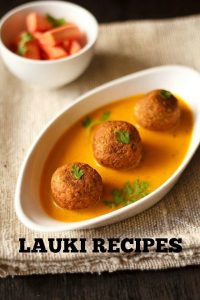 14 bottle gourd recipes | lauki recipes | dudhi recipes | sorakaya recipes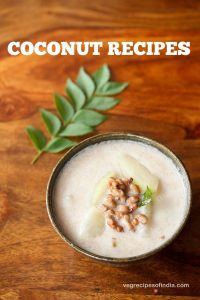 40 coconut recipes | coconut sweets recipes | coconut milk recipes indian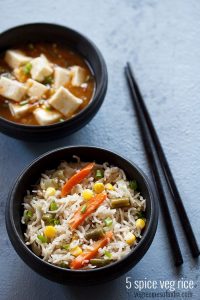 5 spice rice recipe, how to make chinese style veg 5 spice rice recipe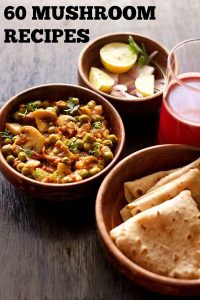 60 mushroom recipes | mushroom gravy recipes | mushroom dry recipes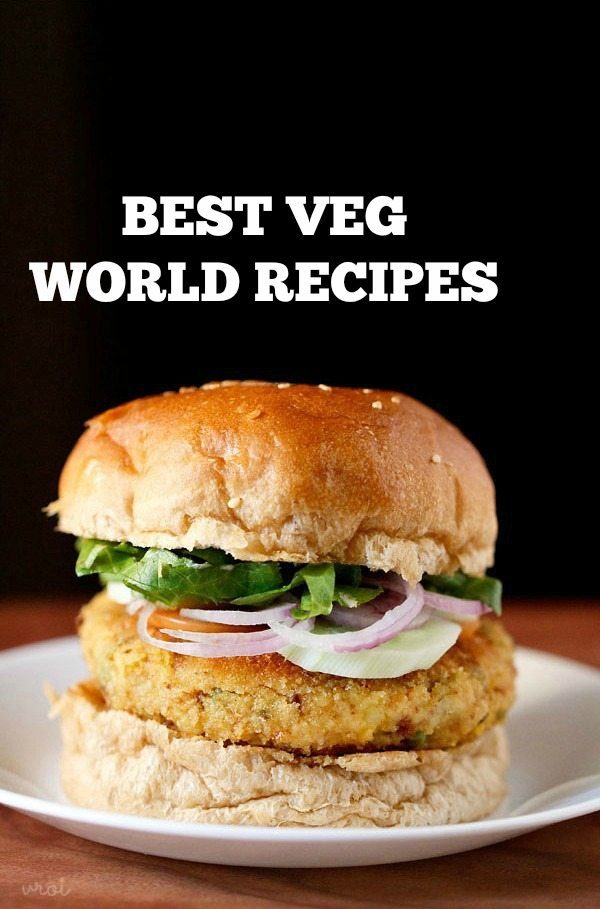 60 veg recipes world cuisine | collection of 60 best vegetarian recipes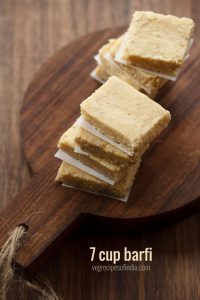 7 cup burfi recipe | 7 cup cake recipe | how to make 7 cup burfi recipe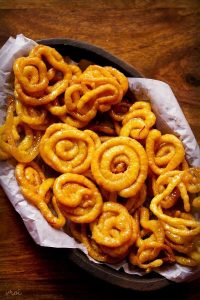 85 dussehra recipes - dussehra special sweets | dussehra snacks recipes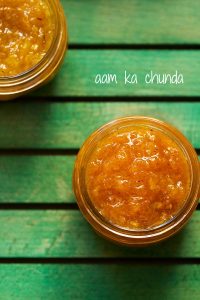 aam chunda recipe | mango chunda recipe | aam ka chunda recipe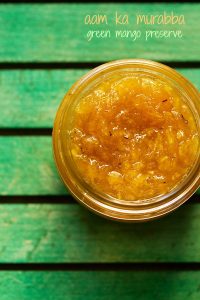 aam ka murabba recipe, how to make aam ka murabba | mango murabba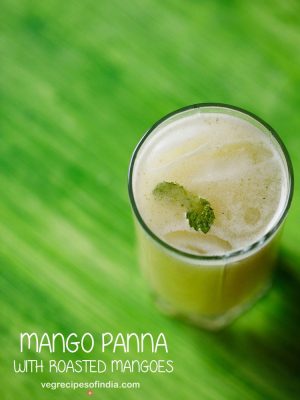 aam ka panna with roasted mangoes | roasted aam ka panna recipe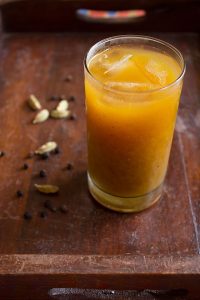 aam panna recipe, how to make aam panna | mango panna recipe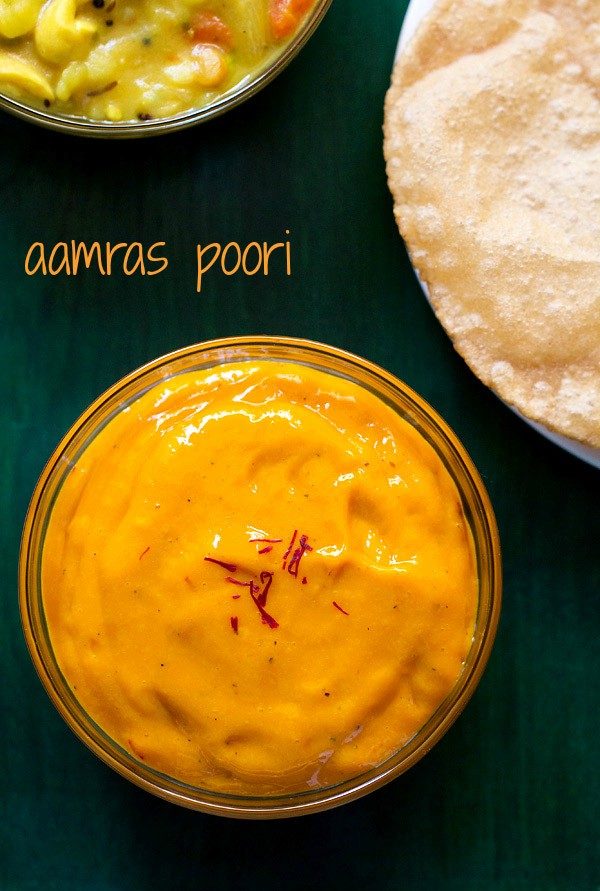 aamras recipe, how to make aamras | easy aamras recipe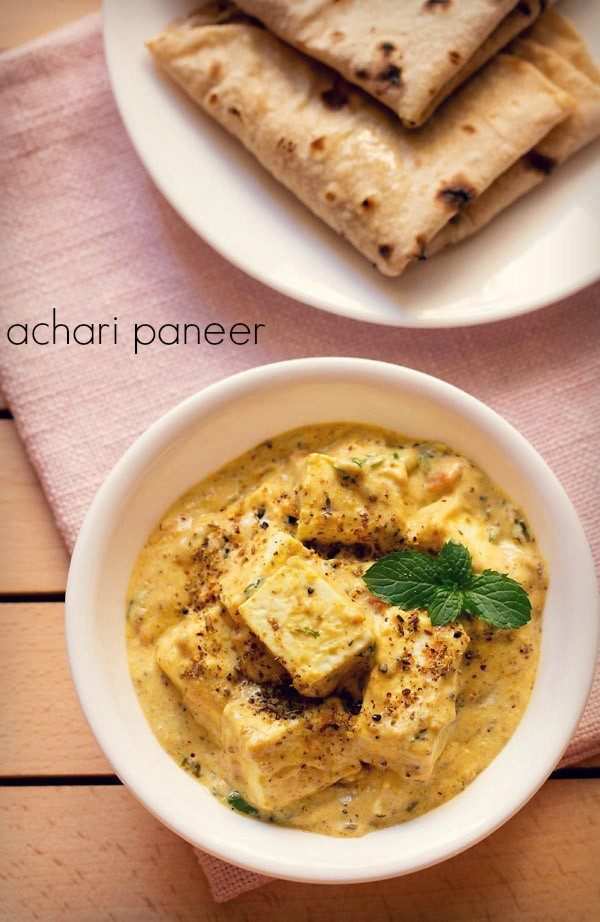 achari paneer recipe, how to make achari paneer | paneer achari recipe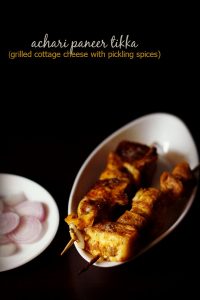 achari paneer tikka recipe, how to make paneer achari tikka recipe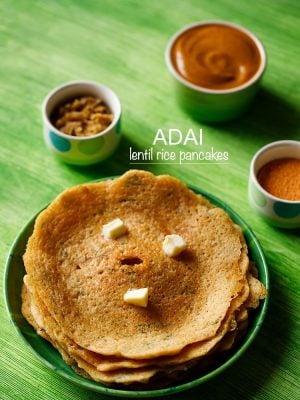 adai recipe | adai dosa recipe | how to make adai (protein rich pancake)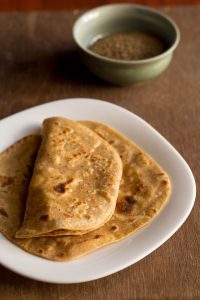 ajwain paratha recipe | crisp & flaky punjabi ajwain ka paratha recipe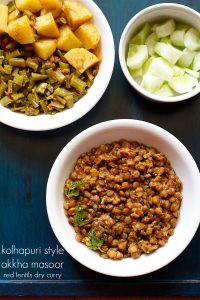 akkha masoor recipe | red lentils recipe | kolhapuri style akkha masoor dal
there are no recipes matching these selection criteria.