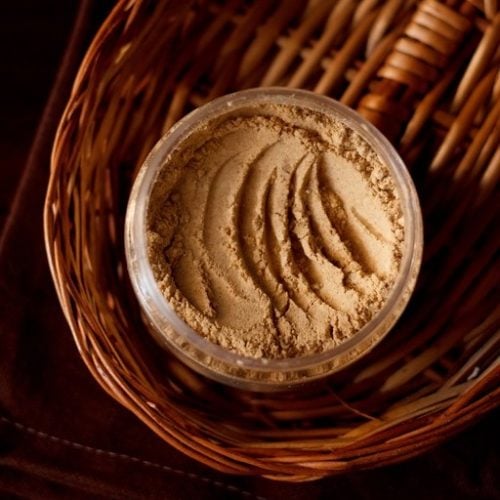 Print Recipe
amchur powder recipe
homemade recipe of amchoor powder or dry mango powder which is often added to north indian recipes for a slight tang and sourness.
rinse and wipe the unripe mangoes completely dry.

peel the skin. this is the toughest part. use a good peeler.

with the same peeler then peel the mangoes into thin strips or chips.

the strips or chips have to be thinly peeled. peeling the mango flesh is easier than peeling the skin.

spread the thin peeled mango strips on a tray or a large plate.

you can also use two to three trays or plates to make the drying easier.
there are two ways to dry the unripe mango strips.
sun drying method: keep them in sun for few days. usually it takes 2-3 days to dry them in the hot sun of north india. but the time can varies depending upon the sun duration and intensity.

using oven - heat your oven to its minimum. place the mango strips in the oven. depending on the temperature it may take anywhere between 10 hours to 2 days or more.

i heated the oven at 60 degrees celsius and it took about 21 hours for the mangoes to dry completely.

the mango strips become crisp and break easily like a thin potato wafer. as soon as they cool, you powder them in the grinder.

if you keep for more time, then some of the chips loose their crispness and get a chewy texture. then again you will have to dry them in the oven for a few hours till they become crisp.

a few chips which have been peeled thickly may be thick and not crisp. but if they got dried properly, then they get easily powdered.

as soon as they get cooled, add them to a dry grinder. grind to a fine powder.

remove and store amchoor powder in a jar. 3 small mangoes yielded 75 gms of amchur powder. store at room temperature.

add amchur powder as required to the recipes.