Collection of 23 aval recipes. aval or poha is also known as parched rice or flattened rice is a commonly used ingredient in Indian cuisine. From aval various recipes can be made for breakfast as well as snacks.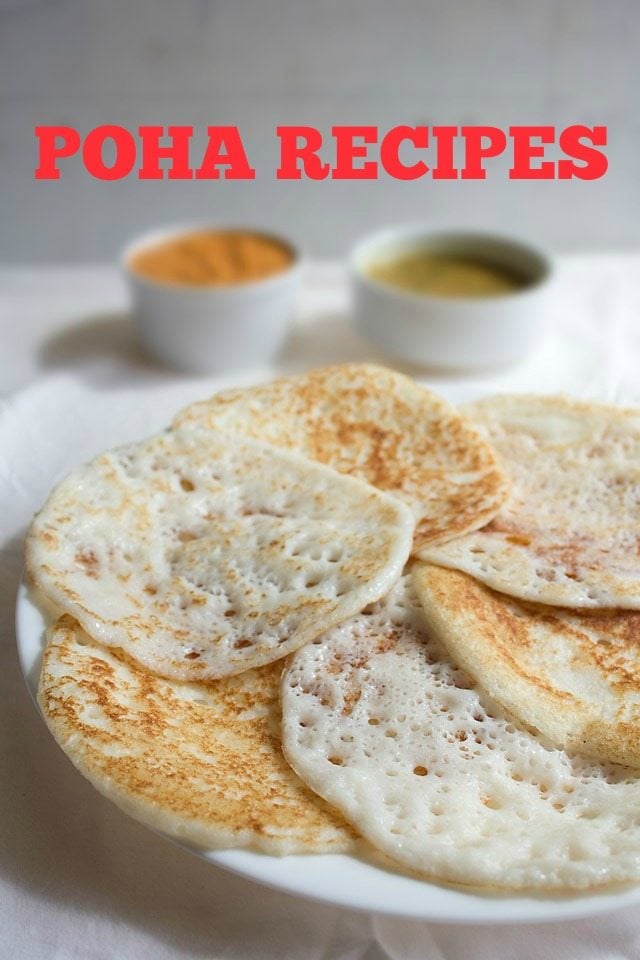 Two varieties of poha are found in the market – thick poha and thin poha. For most recipes listed below, you can use either of them. But if making potato poha or onion poha, then use the thick poha. Also apart from white poha, red or brown poha is also available in Indian markets. So you can use these too. The recipe list below covers recipes where aval is one of the main ingredients.
Collection of 23 aval recipes
1. Poha idli – soft, light and fluffy idlis made with poha, rice and urad dal. These poha idlis are so soft that you would love them to dunk in sambar and coconut chutney. In fact even a vegetable korma will go very well with them.
2. Poha dosa – this soft dosa recipe is an Andhra speciality and also known as atukula dosa. This is one dosa which is amazingly soft, spongy, porous and stays so even after some hours. Excellent for tiffin boxes with some dry chutney and sambar.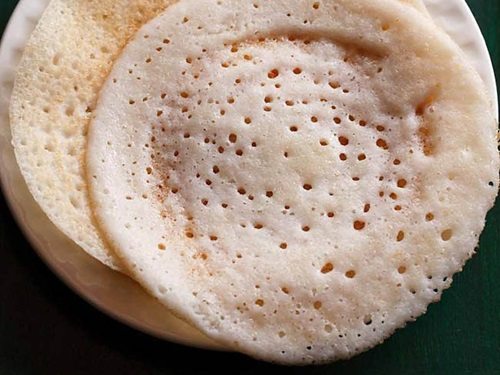 3. Potato poha – we used to simply call this dish pohe. Potato poha used to be quite a regular breakfast recipe at my place. It is a quick, easy and healthy dish to make. A popular breakfast recipe in maharashtra.
4. Aval ladoo – quick and delicious poha ladoo made with thick poha, jaggery and ghee. These poha ladoos are not only quick to make but also make for a good sweet snack for kids. You can even make it during poojas or during festivals. I have compiled the list of all ladoo recipes on the blog in this post – Ladoo recipes.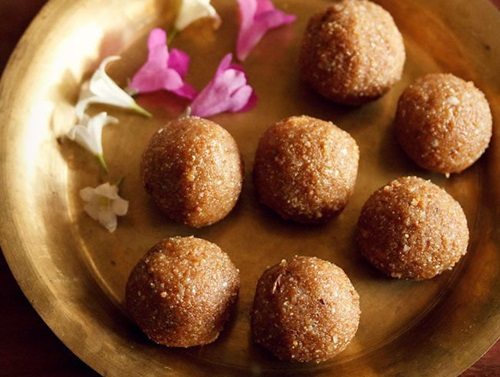 5. Aval upma – one more easy to make breakfast recipe with poha. Both upma and poha are one of the regular breakfast at home. They are quick to prepare and healthy too. The poha upma recipe is actually a variation of South Indian upma made with poha.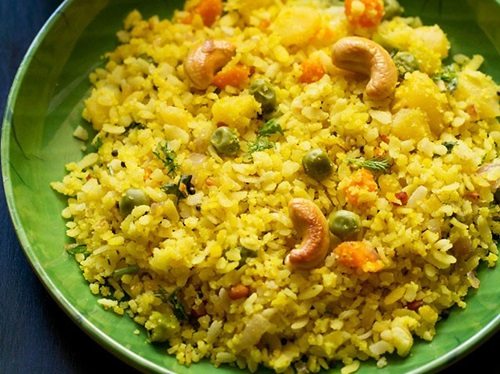 6. Curd dosa – a delicious soft dosa recipe made with curd, rice and lentils. These curd dosas are a version of set dosa or sponge dosa and give nicely soft textured dosas. These are called as curd dosa as more curd is added in the recipe. Addition of curd gives a nice sour taste in these dosas. Since curd dosa stays soft even after a few hours, you can pack them in kid's tiffin box too.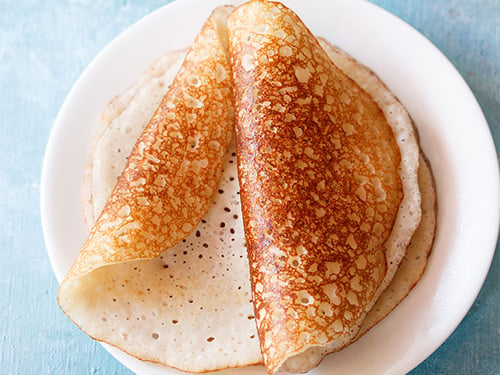 7. Chura matar – UP style recipe of matar poha. Chura matar is an evening snack which is popular and made in many homes in Uttar Pradesh during the winters.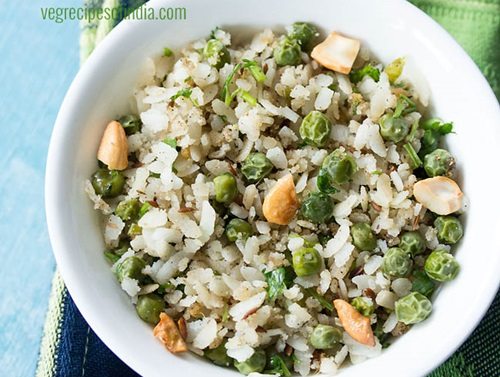 8. Poha cutlet – easy snack recipe of mix veg poha cutlet recipe. these poha cutlets taste best when they are served hot or warm. You can pair them up with mint chutney, coconut chutney or tomato ketchup.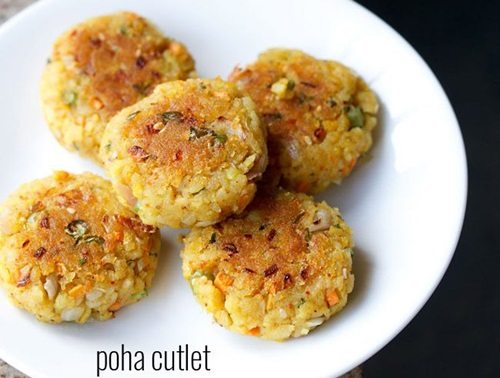 9. Kanda batata poha – one of the staple breakfast recipe from maharashtra made with onions (kanda), potato (batata) and flattened rice. Poha is an easy, quick and healthy option for breakfast or brunch or as a snack.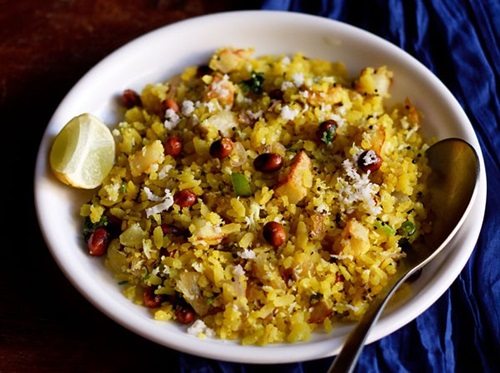 10. Poha recipe – onion poha is a popular Maharashtrian breakfast recipe. Poha is the Maharashtrian word for flattened and kanda means onions. Hence the term kanda poha or kanda pohe (pohe being plural of poha).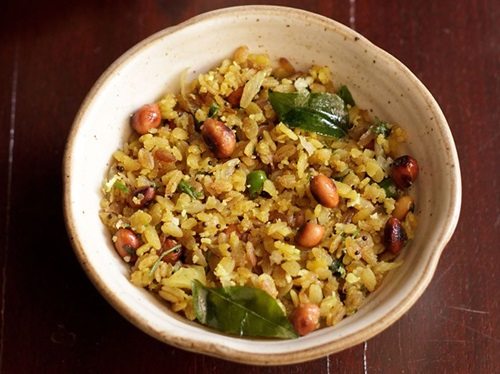 11. Instant poha idli – as the name suggests this is a quick method of preparing idlis. No fermentation is required. Poha makes these idlis light and fluffy. In the recipe I have ground urad dal, but you can also use readymade urad dal flour.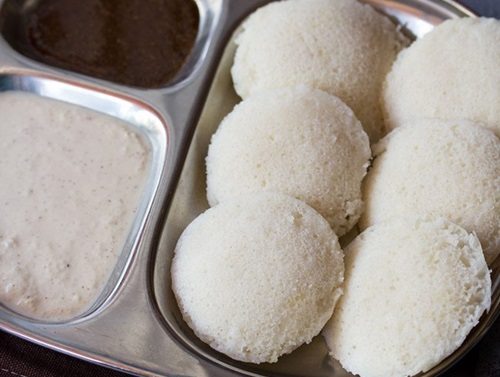 12. Masala dosa – delicious recipe of restaurant or hotel style masala dosa, where the dosa is crisp and served with delicious potato masala. Recipe post shares both the method of preparing dosa batter as well as the potato masala.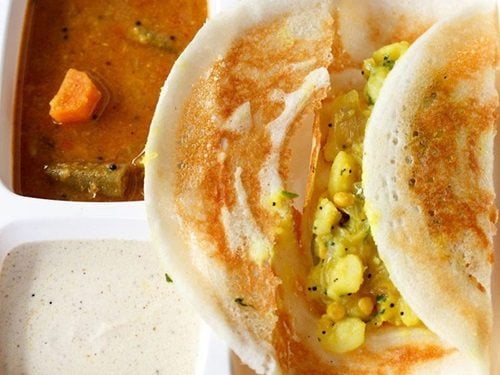 13. Sweet poha – a sweet snack made with poha, jaggery, milk, coconut and banana. This is one of those quick-fix recipes to feed hungry kids. Sometimes I make this even with coconut milk.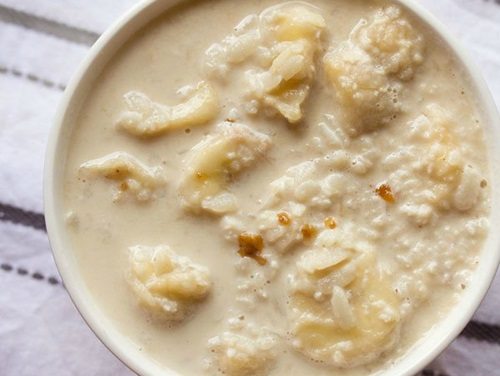 14. Namkeen recipe – chivda (chiwda) is made by many families during Diwali. Basically chivda or namkeen as we call, is a savory-sweet or spicy mixture. There are many variations of making chivda. This recipe makes use of thick poha or aval (flattened rice), dry fruits and spices and is a Maharashtrian version.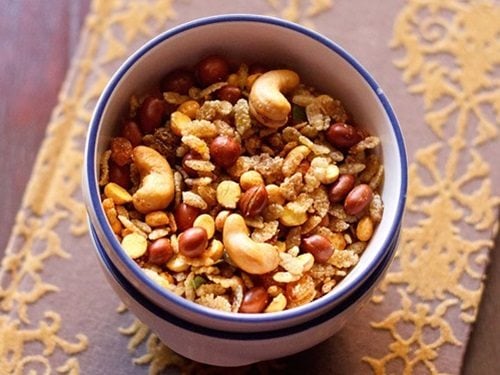 15. Sada dosa – crispy and tasty plain dosa recipe where the dosa batter has been made in a mixer-grinder. Sada dosa means plain dosa and can be served with coconut chutney, sambar or idli-podi. Sada dosa is also one of the Mumbai street foods.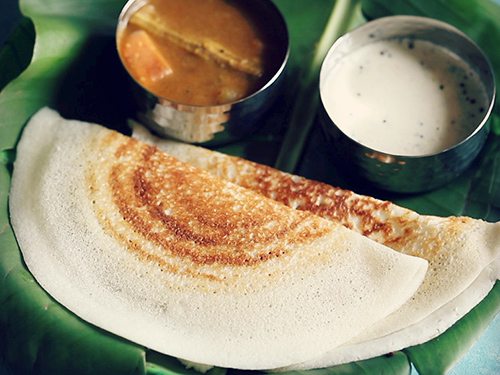 16. Poha chivda – a Maharashtrian style quick snack made from thin poha, dry fruits, peanuts, and spices. This version of poha chivda is made mostly during Diwali festival as a savory snack.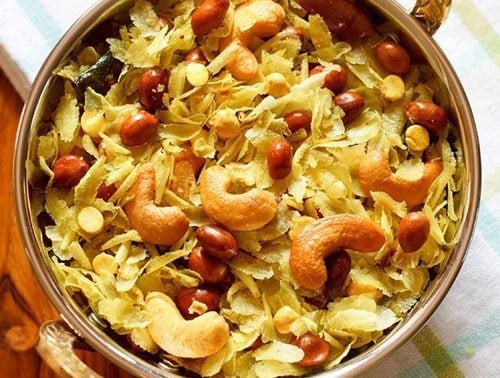 17. Set dosa – very soft, light and spongy dosa. These soft dosas are called as set dosa as they are served in a set of 3 dosa per serving.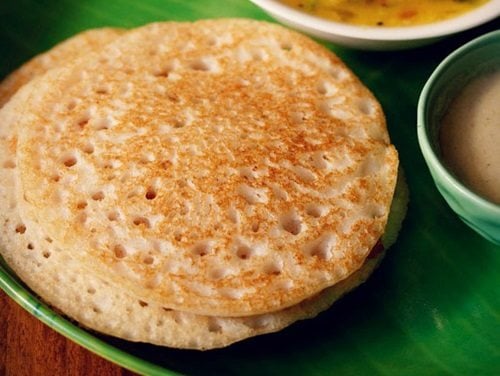 18. Paper dosa – crisp and tasty paper dosa served with coconut chutney and potato masala is a foodie's delight. This recipe gives you light, crisp papery dosa similar to the one we get in restaurants. Addition of chana dal, rava (sooji) helps in giving a crisp texture to the dosa.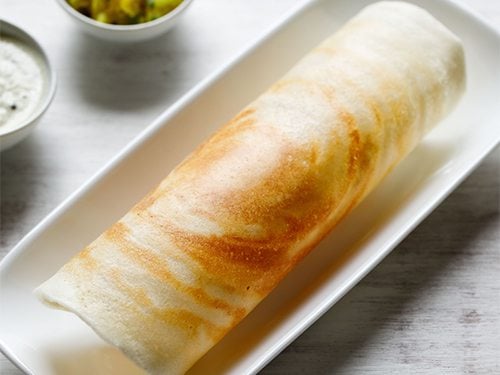 19. Dosa recipe – this plain dosa recipe gives crisp as well as soft textured dosa. the dosa batter recipe shared in this post, can be used to make idlis, uttapams and paniyarams. The best part of this dosa batter is that you can make the dosa thin, crisp as well as thick. Its up to you. I make both. This is a foolproof tried and tested dosa recipe.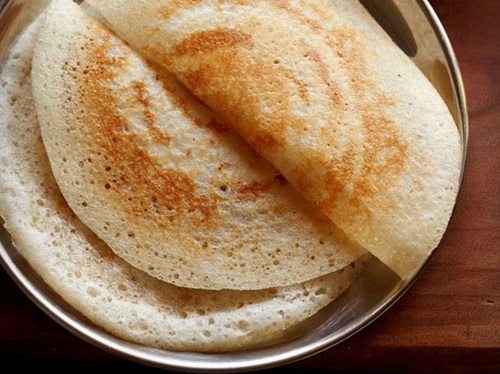 20. Yereyappa – these are appams or sweet dumplings, A gluten-free sweet dish, prepared using rice, jaggery and coconut. it is crunchy on the outside and soft in the middle.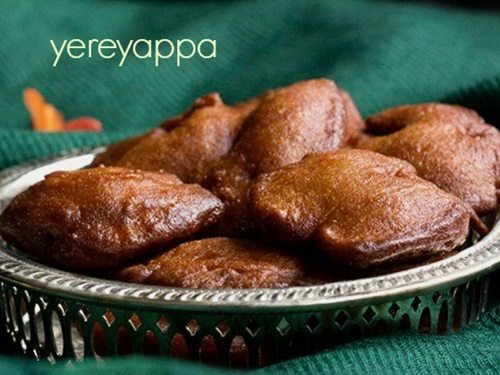 21. Ghee roast dosa – hotel style crisp ghee roast dosa. ghee roast dosa is one of the popular dosa recipe liked by many folks. i use my restaurant style masala dosa batter recipe to make ghee roast. Though you can even use regular idli or dosa batter recipe to make ghee roast.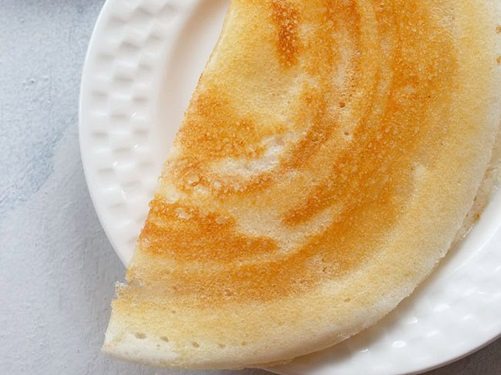 22. Indori poha – one of the popular street food snacks from Indore is poha with jalebi. Indori poha has a sweet, sour and spicy taste. The textures in this dish also ranges from soft to crispy to crunchy. So in one plate you get many tastes, flavors and textures.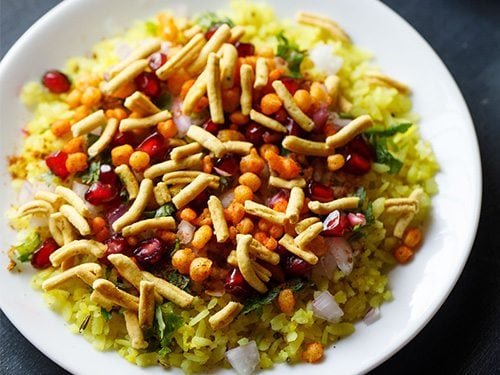 23. South Indian masala dosa – this is a detailed post to make both the dosa batter and potato masala filling. this masala dosa recipe is for a crisp, golden brown masala dosa but one which is still soft.