paneer also known as cottage cheese is a very popular ingredient in north indian cooking. you will find paneer recipes on the menu of most restaurants. i have posted 74 paneer recipes on the blog. many of these paneer recipes were specially requested by the readers.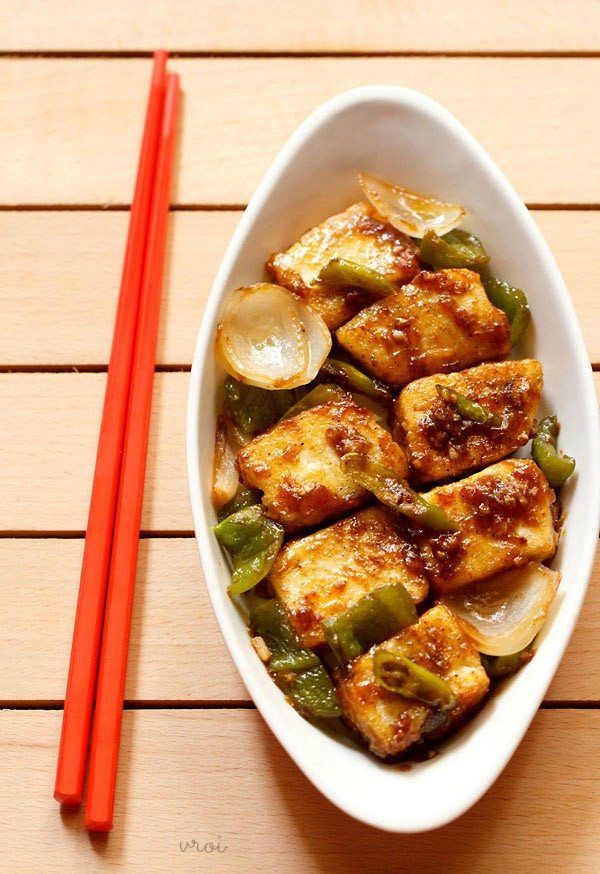 paneer is a non fermented cheese made from milk. basically it is fresh milk cheese, where the milk is coagulated with an acidic agent (like lemon juice, vinegar or curd). the whey is removed and the coagulated cheese sets in some time. homemade paneer can be used fresh or refrigerated (frozen) for 4 to 5 days. if you keep for more days, then the paneer becomes sour and gets spoiled. the whey is nutritious and can be used instead of water while making chapatis, cakes, breads or even gravies or soups. if you want to make paneer at home then you can have a look at this post on how to make paneer at home.
most paneer recipes are easy to make and delicious as well. paneer recipes usually go well with rotis, parathas, naan or chapati.
in this post, i am sharing collection of top 10 paneer recipes which are liked by readers and are popular among them. you can also check these popular recipes collections:
top 10 paneer recipes:
1. paneer butter masala recipe
an easy and quick to make restaurant style paneer butter masala recipe. within minutes you can prepare delicious paneer butter masala. it has a slight sweet taste and very mildly spiced. thus making it an excellent gravy with chapatis for kids. i have also shared a no onion no garlic version of paneer butter masala. you can also check tawa paneer masala and paneer masala recipe.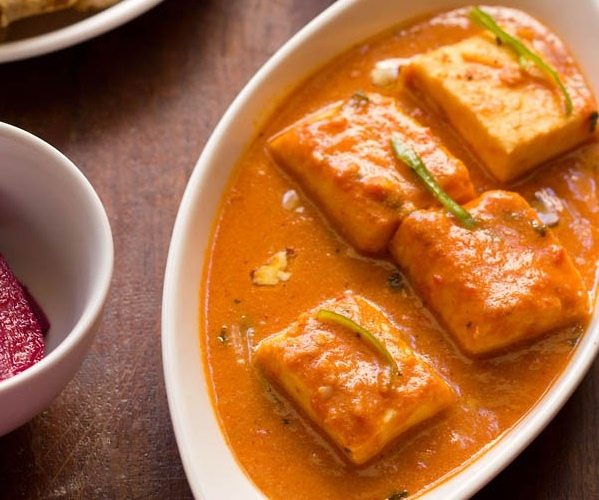 2. palak paneer recipe
one of the most popular indian dishes. soft paneer cubes cooked in a smooth spinach curry. you can also check palak paneer recipe restaurant style, which has the smoking or dhungar method incorporated in it. dhungar or charcoal smoking method really perks the flavor in the dish. i have used dhungar in two more popular restaurant style recipes – dal makhani and dal tadka recipe.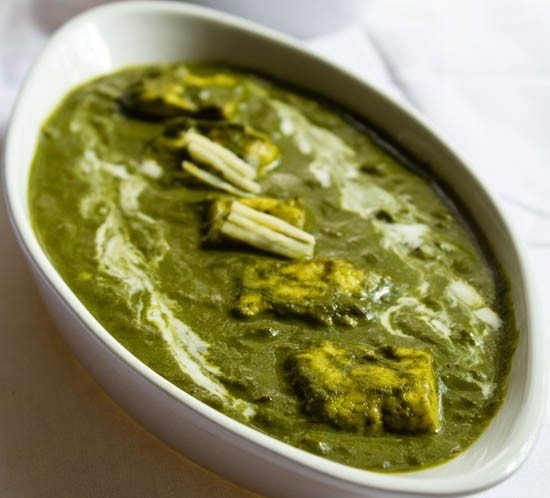 3. kadai paneer recipe
this kadai paneer recipe is a gravy version. its easy to prepare. you can make it at times when you get unexpected guests, or you are too tired or in no mood to go for an elaborate cooking process. there is one more recipe of semi dry kadai paneer also posted in the blog – restaurant style kadai paneer.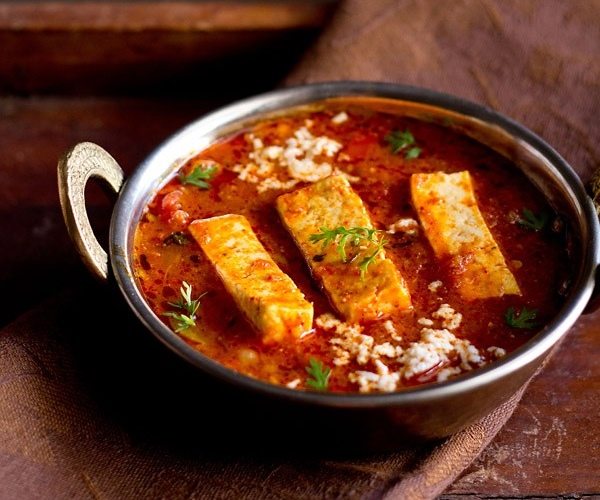 4. paneer tikka masala recipe
this paneer tikka masala recipe is restaurant style and is pretty rich and heavy. the sauce is made with onions, tomato puree, yogurt and cream. the tikka recipe is very versatile and can be grilled, broiled or even pan fried. you can also check paneer tikka, instant paneer tikka and amritsari paneer tikka recipe.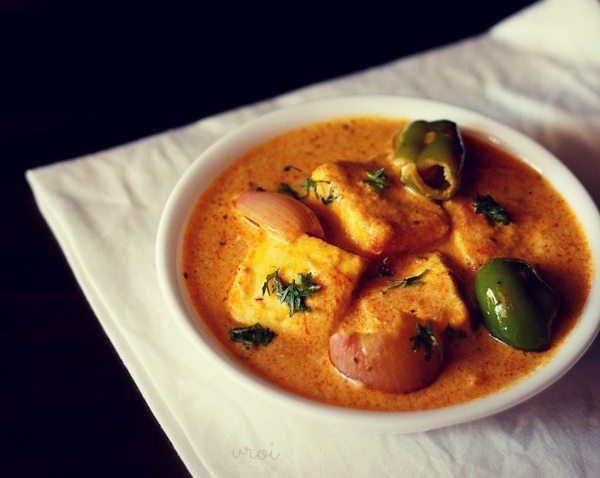 5. malai kofta recipe
in this malai kofta recipe the koftas are made with potatoes and paneer. these melt in the mouth koftas are dunked in a creamy, sweet and mildly spiced curry. if you like kofta then have a look at veg kofta curry and lauki kofta recipe as well.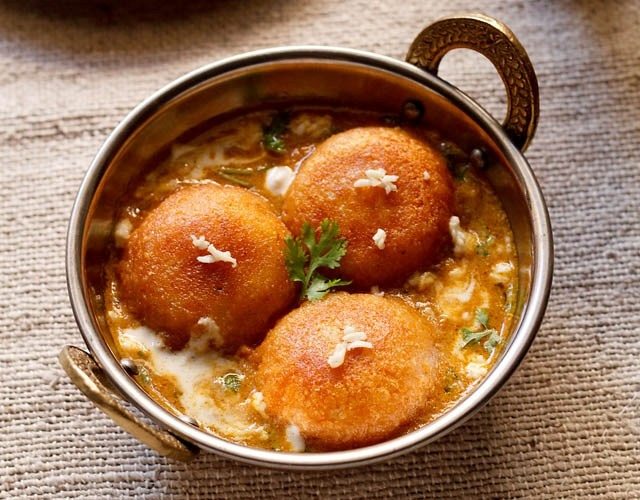 6. shahi paneer recipe
shahi means royal and as the name suggest this is a royal paneer dish. creamy, aromatic, semi sweet gravy with soft paneer cubes. you can also check this delicious variation of shahi paneer korma recipe.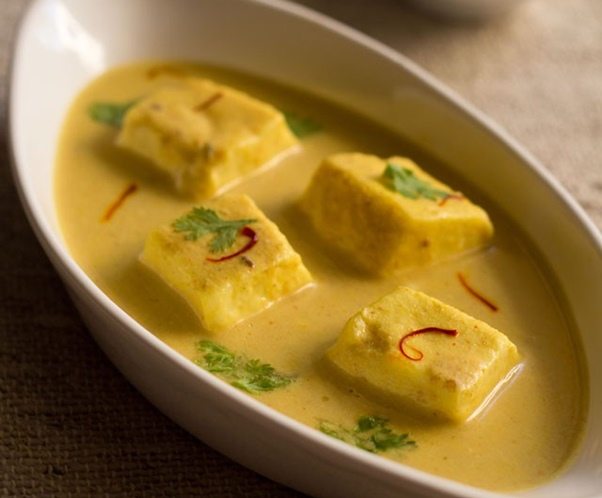 7. paneer bhurji recipe
popular north indian breakfast recipe made from crumbled paneer. a medley of onions, tomatoes, spices with cottage cheese. looking for a quick paneer recipe with gravy then you can also have a look at paneer bhurji gravy recipe.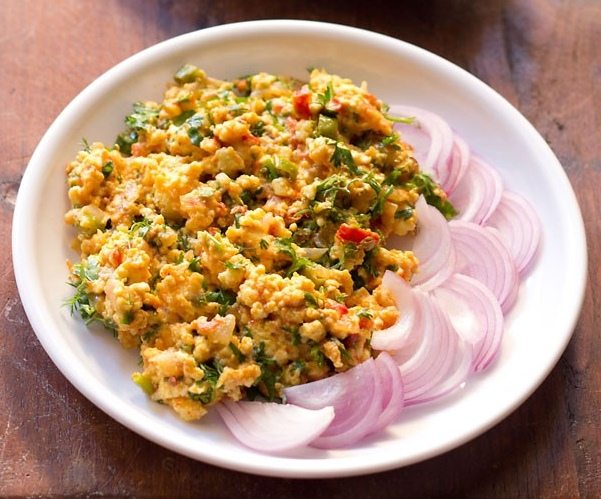 8. matar paneer recipe
spiced and creamy curry with peas and cottage cheese. a family recipe which is easy and simple to prepare. you can also check this methi paneer recipe and dhaba style matar paneer recipe.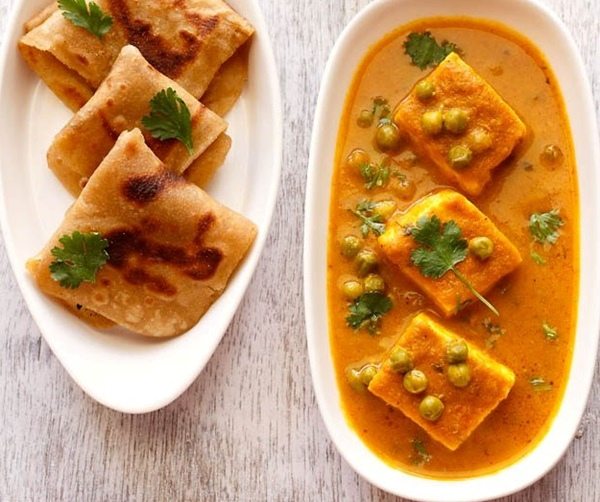 9. chilli paneer recipe
spicy indo chinese starter recipe of dry chili paneer. you can serve chili paneer as starter snack or even roll them in chapatis and make a chili paneer wrap. if looking for gravy version then here is the chilli paneer gravy recipe.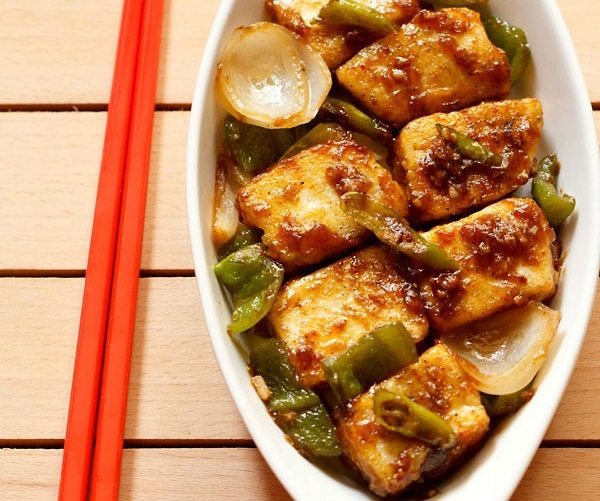 10. paneer pasanda recipe
a rich recipe of shallow fried stuffed paneer sandwiches in a smooth, creamy onion-tomato based gravy. a restaurant style delicious recipe but takes time to prepare. so make this dish on special occasions. looking for a easy to prepare restaurant style recipe then check this paneer lababdar recipe.