Collection of 21 lemon recipes. Lemon is an ingredient that is used in various recipes. They are added to beverages, gravy dishes, pickles or in eggless baking recipes.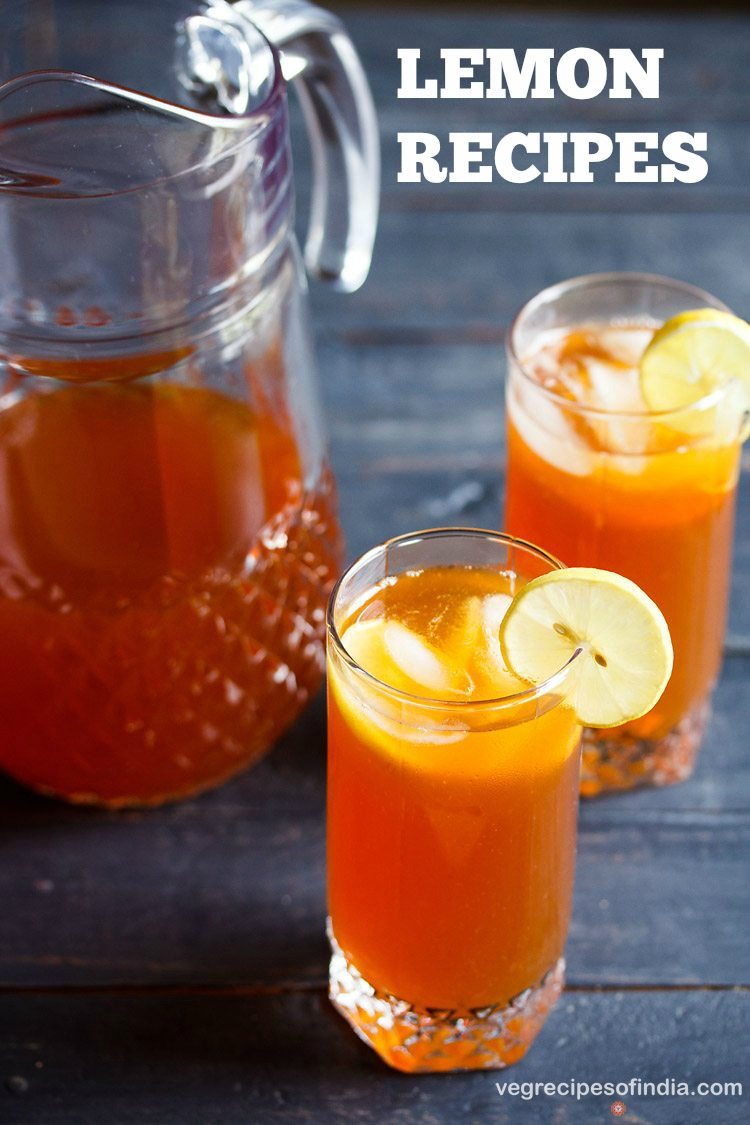 In this collection, I am sharing recipes where lemon is the main ingredient or added in a considerable proportion in the recipe. Most of the recipes in this collection are that of beverages, variety of lemon pickles and some other popular recipes which are made with lemons.
I always have a stock of lemon. On alternate days I drink lemon juice mixed with a bit of jaggery and warm water. This helps in reducing acidity as well as improves the digestion.
They are also very rich in vitamin C which is a potent antioxidant. 2 tablespoons of lemon juice contains about 12.9 milligrams of vitamin C. Apart from vitamin C, lemon juice also has vitamins but in lesser amounts like folate, vitamin B1 (thiamine) and vitamin B6.
There are many varieties of lemons. For most of the recipes mentioned below, Use lemons that are juicy and not highly acidic. you can even use limes to make these recipes.
Collection of 21 lemon recipes
1. Lemon pickle – this sour and spiced no oil lemon pickle is made with just 4 ingredients. The recipe is super easy to make. this is not an instant lemon pickle recipe and some sunlight and a few days is required, but the method is quick and very easy.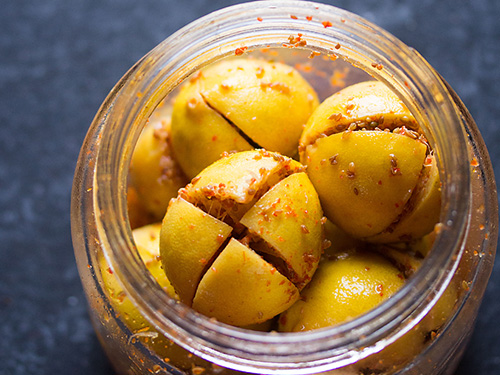 2. Lemon rice – crunchy, flavorful and sour rice recipe from south India. This is one of the most popular and often made rice recipe from south India.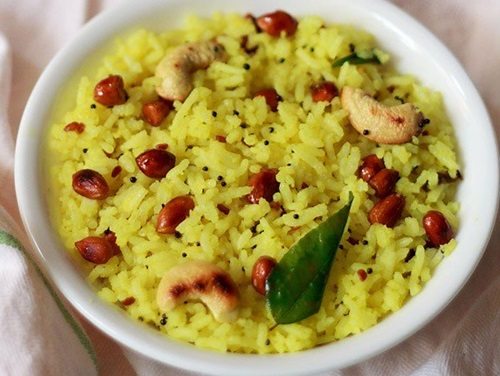 3. Lemon iced tea – an easy method to make a delicious and refreshing lemon iced tea at home.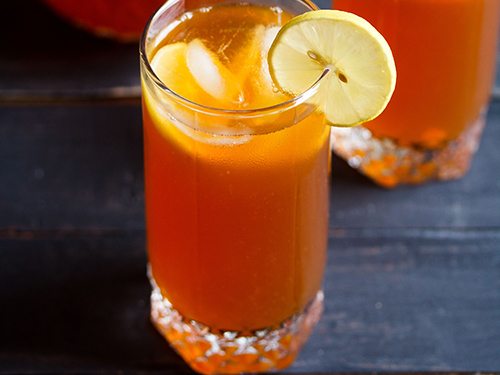 4. Lemon Coriander Soup – This is a clear vegetable soup flavored with lemon and coriander leaves. Lemon adds to the tangy taste and coriander leaves give subtle citrus notes in this vegetable soup.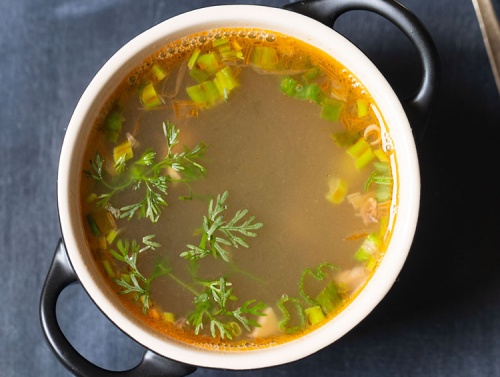 5. Lemon rasam – spicy and tangy rasam made with lemon juice and coriander leaves. this recipe of lemon rasam is really good for cold and coughs. Its warming, comforting and nourishing if you have a really bad cold.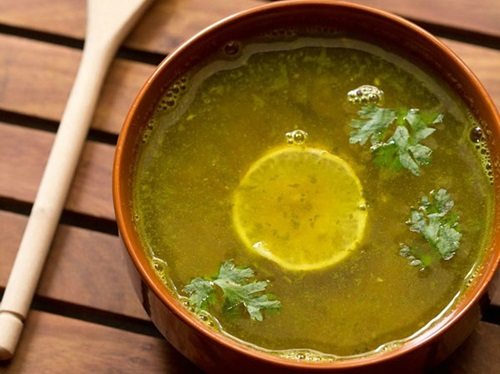 6. Nimbu pani – this spiced Indian lemonade is a quick and ideal beverage for summers. this lemonade is made with Indian spices that are digestive in nature like roasted cumin powder and chaat masala powder. Hence the drink is spiced.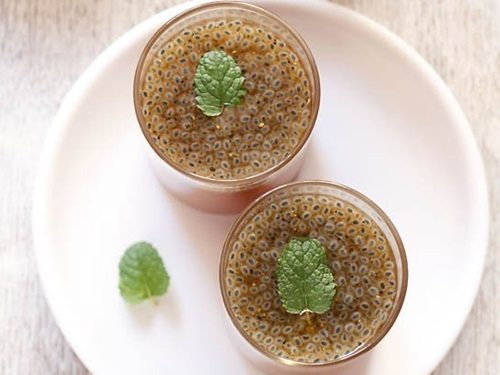 7. Sweet lemon pickle – this 4 ingredient, no oil lemon pickle is super easy to make. The pickle has a sweet taste and is sour, spiced, aromatic with flavors coming from the ajwain or carom seeds.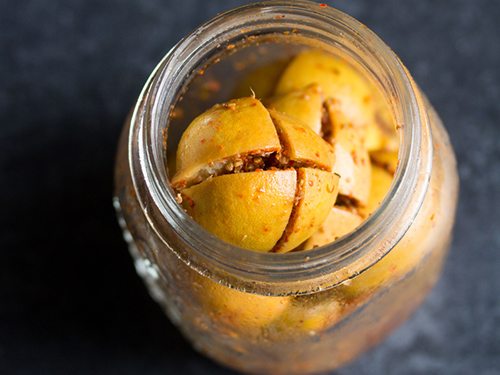 8. Homemade lemon squash – an easy diy homemade lemon squash made without any preservatives or additives. lemon squash makes for a cooling summer drink. Serve the squash syrup stirred with some chilled water or add ice cubes. You can also add soaked Sabja seeds (sweet basil seeds) in the drink. Few more similar Summer drinks you can make at home are: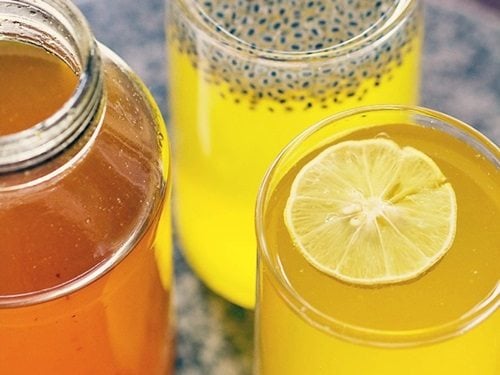 9. Shikanjvi recipe – It is a famous & traditional lemonade of north India and Pakistan. It is a summer cooler. Shikanji is always made with fresh lemon juice and spiced with some black salt and some roasted cumin powder. Sugar is also added. So you have a sweet and salty lemony drink with hints of cumin.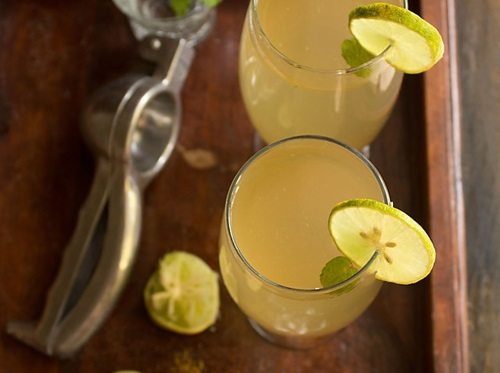 10. Lychee lemonade recipe – litchi lemonade is a sweet and slightly tangy drink with full flavors of the litchi and the lemons.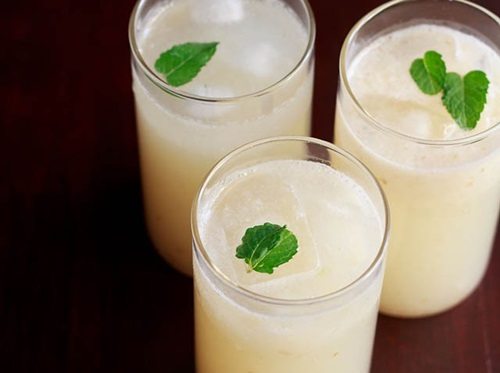 11. Lemon mojito – refreshing summer mocktail beverage made with fresh basil and lemon. the peppery pungent taste of the basil complement, the tangy citrus taste of the lemons very well.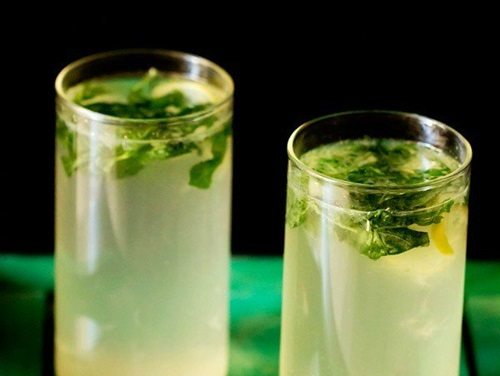 12. Lemon muffins – easy to prepare delicious eggless and vegan lemon muffins made with whole wheat flour (chapati atta). This is a really good, soft and fluffy lemon muffins recipe. These muffins are totally lemony and sweetly tangy.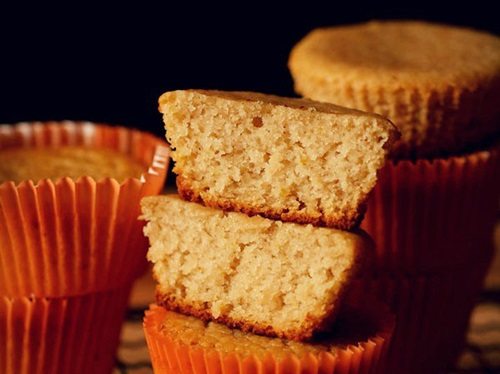 13. Naranga Achar – A tangy and spiced Kerala style pickle made with lemons. The recipe is very easy and quick to make. You also do not need sunlight to make this lemon pickle. This pickle is also served in the Onam sadya meal.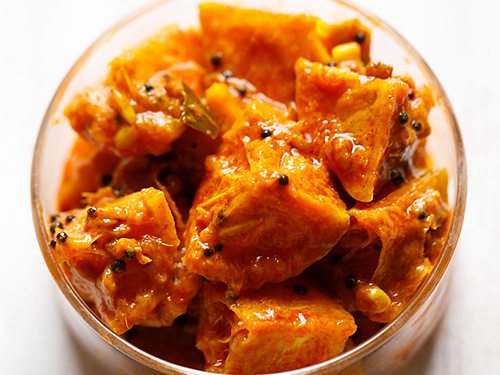 14. Panagam recipe – panakam is a cooling drink from the South Indian cuisine and is especially made during Ram Navami. preparing panakam is super easy and made with lemon juice, jaggery, ginger powder, cardamom powder and black pepper. you can always alter the amount of water, lemon juice and the spice powders that go into it, as per your requirements.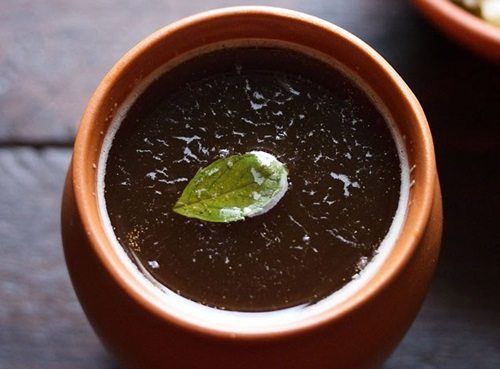 15. Mint juice recipe – healthy and refreshing drink for summers made from fresh mint leaves. this mint juice also has spice powders like cumin powder which again is good for digestion plus black salt which is again good for digestion. Lemon juice is added to preserve the green color of the mint.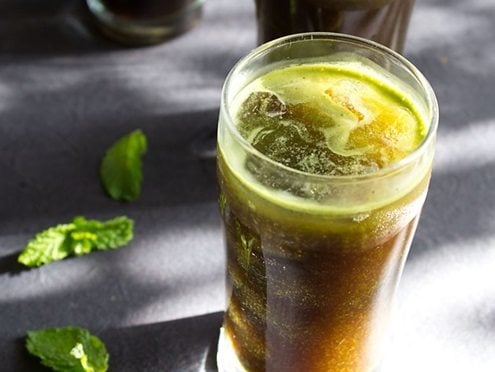 16. Sattu ka ghol recipe – savory summer drink made with roasted black chickpeas flour, black salt, herbs & spices. sattu drinks are nutritious, cooling and also prevent from heat strokes. i have also posted the Sweet or meetha sattu sharbat.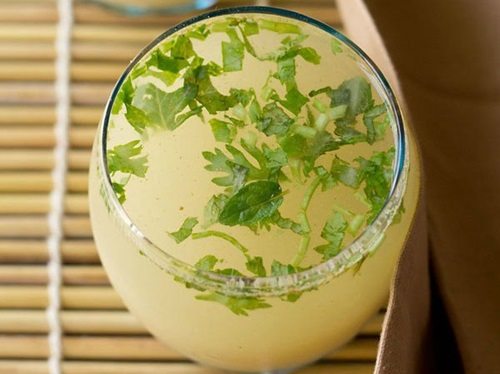 17. Nannari sharbat – easy do it yourself method of making nannari syrup at home. nannari sherbet is an ancient cooling drink and is excellent during the summers. it is also used to make the famous cooling drink from madrui known as Jigarthanda.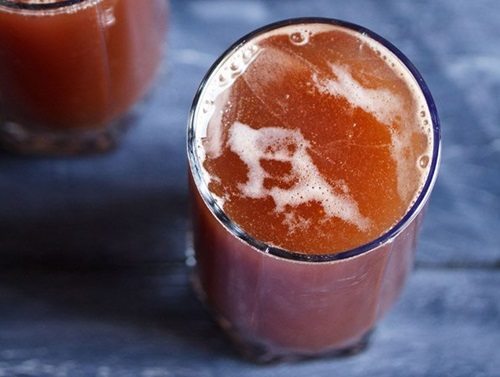 18. Nimbu ka achaar recipe – this sweet sour (khatta meetha) nimbu achar is prepared with lemons, jaggery and spice powders. this lemon pickle has a burst of different flavors & tastes. The tang coming from the lemons, sweetness coming from the jaggery and the heat & spiciness coming from the spices.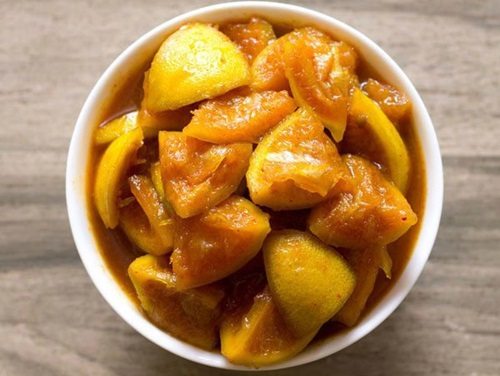 19. Orange squash – do it yourself homemade orange squash made from fresh oranges. this is a really good orange squash and is much better than the store brought ones.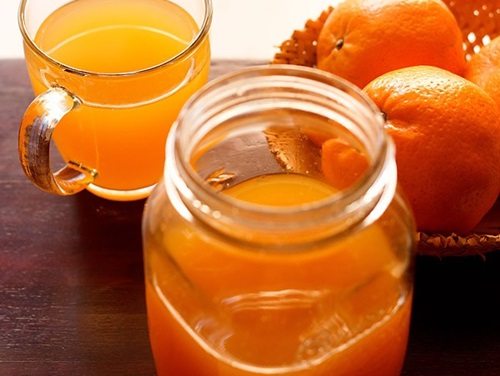 20. 3 Ingredient Easy lemon pickle – This pickle is made just 3 ingredients – lemon, turmeric and green chilies. it has no oil, no sugar and no spices. Yet the pickle tastes great. this lemon pickle stays good for about 2 months in the refrigerator.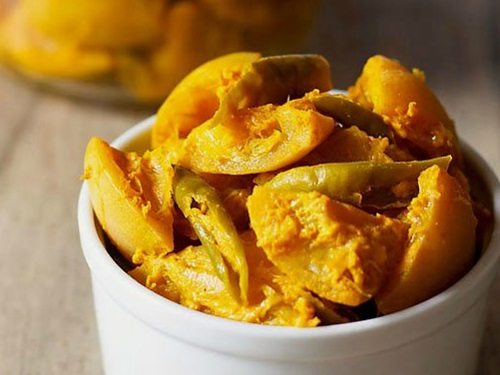 21. Pomegranate mint juice – a refreshing pomegranate and mint cooler for summers. this healthy pomegranate cooler has an Indian touch to it. I have added some mint leaves and roasted cumin powder.