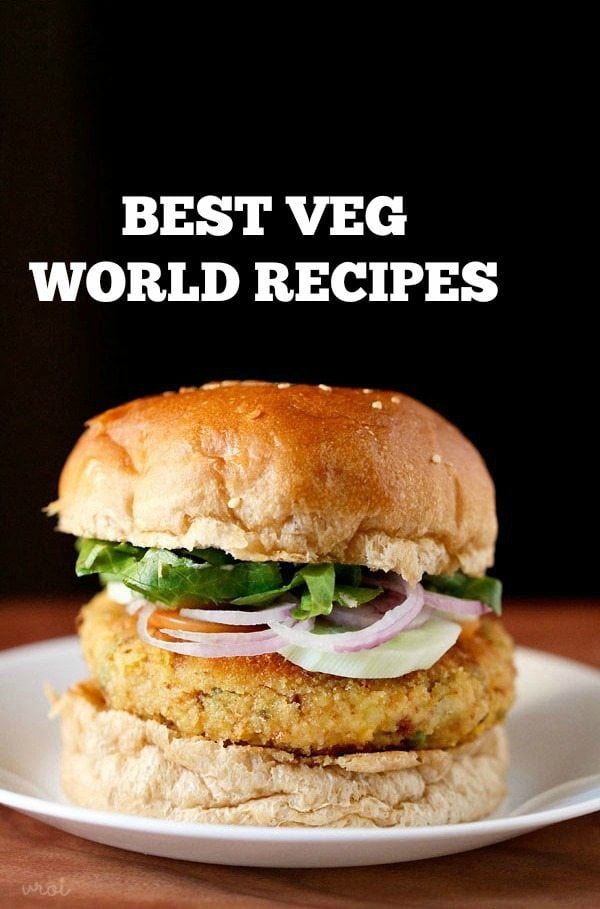 collection of popular vegetarian recipes from cuisines all over the world. i usually post indian veg recipes on the blog. however, at times i get request from readers to add recipes which are from the world cuisine. so when i get these recipe requests, i try the recipe first. if its a success, then i add the recipe on blog.
till now i have posted around 200 recipes from world cuisine. this collection is made from those recipes which are from the world cuisine and are popular among many readers.
you can also check these popular recipes collections:
top 10 veg recipes world cuisine:
1. vegetable pasta in white sauce
smooth and creamy dish with pasta and vegetables in white sauce. you can use your choice of veggies in the pasta. i have also shared pasta in red sauce recipe. you can also check this classic american dish of mac & cheese recipe.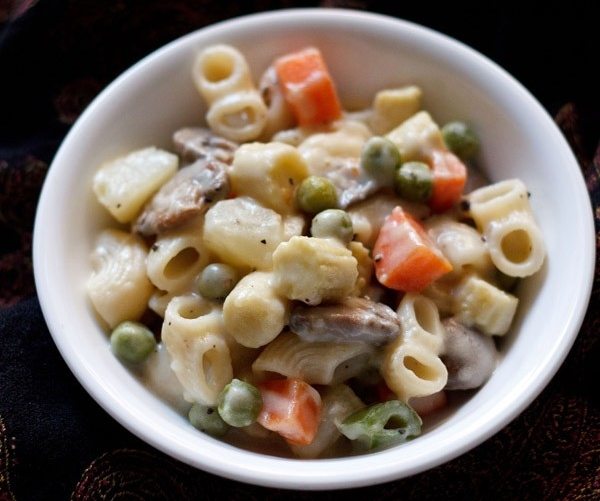 2. eggless banana bread recipe
one of the best banana bread recipe and one which is for keeps. the recipe is tried and tested by many readers. this banana bread is light, soft, moist and makes for a perfect eggless and vegan treat. you can also check this banana muffins and eggless banana cake recipe.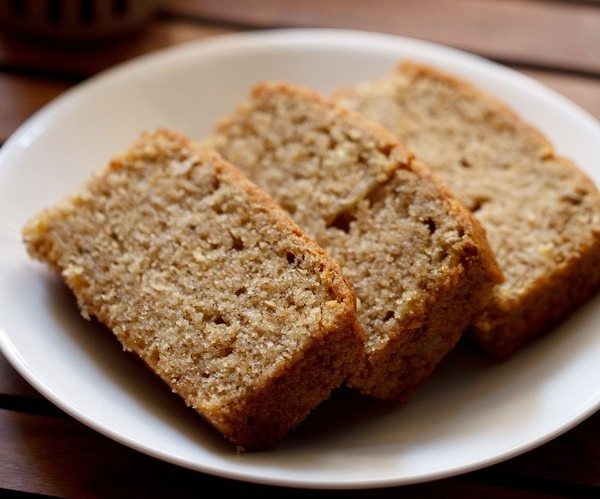 3. veg pizza recipe
vegetable pizza recipe from scratch. this is a tried and tested vegetarian pizza recipe and if everything is followed correctly, you will be able to make great pizzas with a choice of your toppings for your family and friends. few more popular pizza recipes on the blog are whole wheat pizza, bread pizza, margherita pizza and tawa pizza recipe.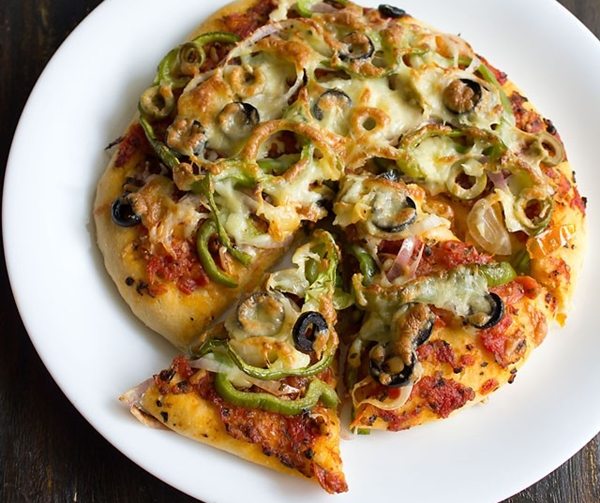 4. veg manchurian dry recipe
an indo chinese starter dish of fried veg balls in a spicy, sweet and tangy sauce. if you are looking for gravy version then here are links for veg manchurian gravy recipe and one of my favoriate indo chinese dish of gobi manchurian gravy recipe.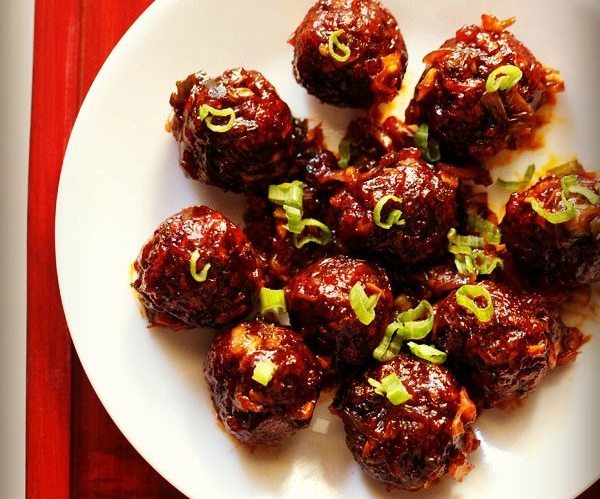 5. falafel recipe
falafel is a middle eastern snack of fried chickpea balls or patties. in this falafel recipe, i have shared the method on how to make traditional falafel with soaked raw chickpeas. in another method falafel is made with cooked chickpeas. another very popular middle eastern dish is pita bread and tahini.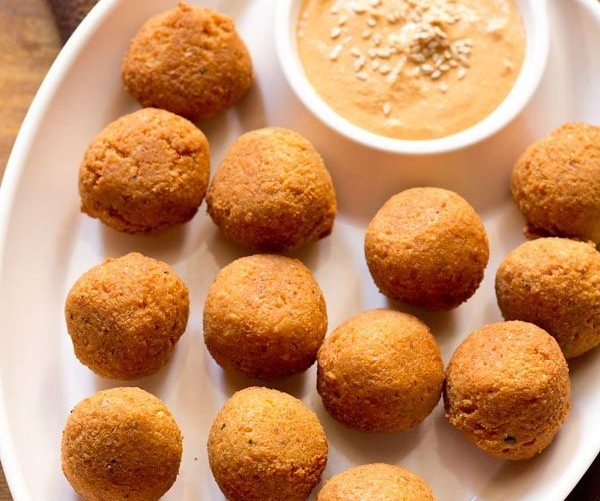 6. eggless chocolate cake recipe
basic eggless chocolate cake recipe made with whole wheat flour. the cake is soft and moist and can be used a base cake for various chocolate frostings. you can also check eggless vanilla cake and eggless black forest cake recipe. you can also check this collection of top 10 eggless cake recipes on the blog.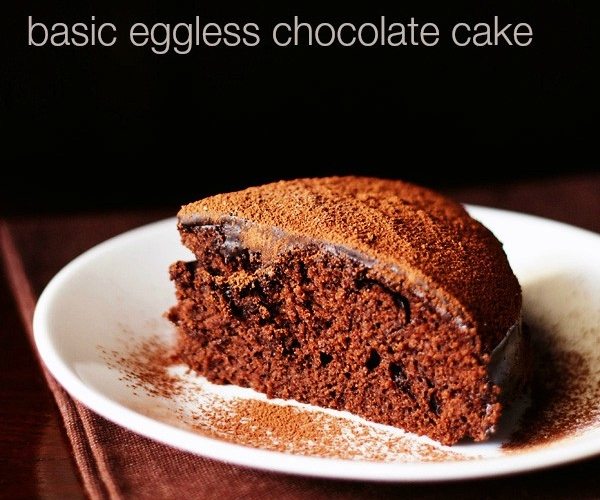 7. veg manchow soup recipe
manchow soup is a spicy and hot soup made from mixed vegetables. soups are comfort food during winters or monsoons. you can also check mix vegetable soup and sweet corn soup recipe.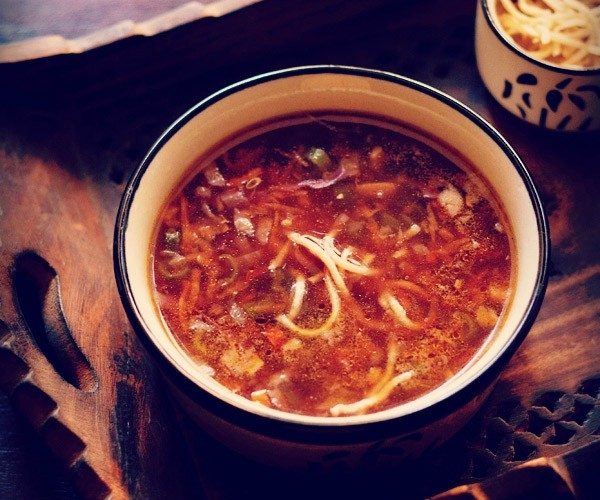 8. veg burger recipe
veg burgers are an all time favorite at home. i make these on occasions when we want to have street food like burgers or frankies with french fries. i have adapted my veg cutlet recipe for the vegetable patties.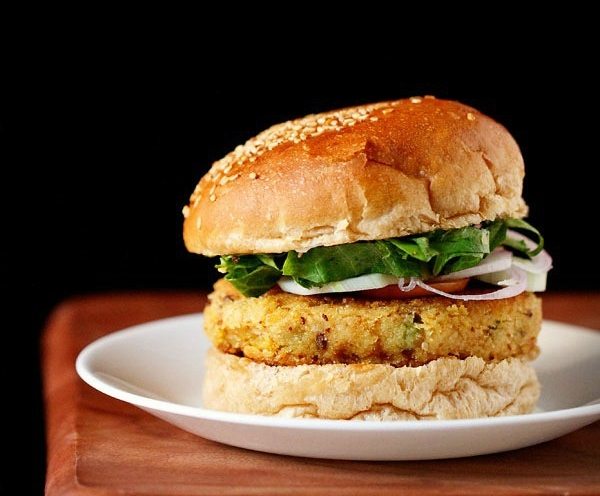 9. veg nuggets recipe
awesome mix veggie nuggets which are crisp from outside and unbelievable soft from within. these are so good, that within minutes the entire batch gets over. you can also check this veg puffs recipe and the kid friendly easy snack of cheese balls recipe.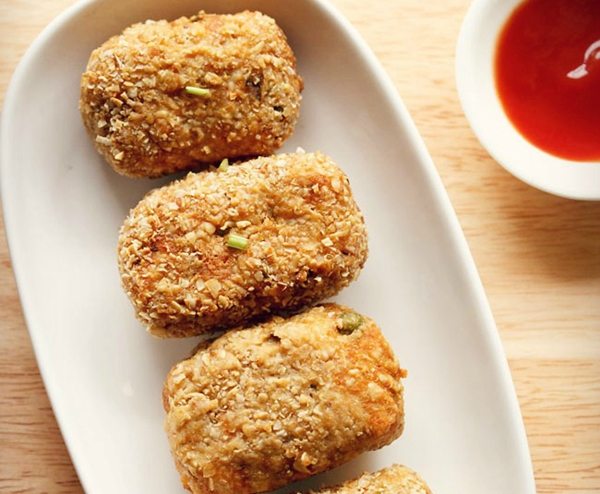 10. gobi manchurian dry recipe
popular indo chinese recipe of pan fried cauliflower florets coated with a spicy sauce. other popular spicy indo chinese starter snacks are chilli baby corn and chilli paneer dry recipe.