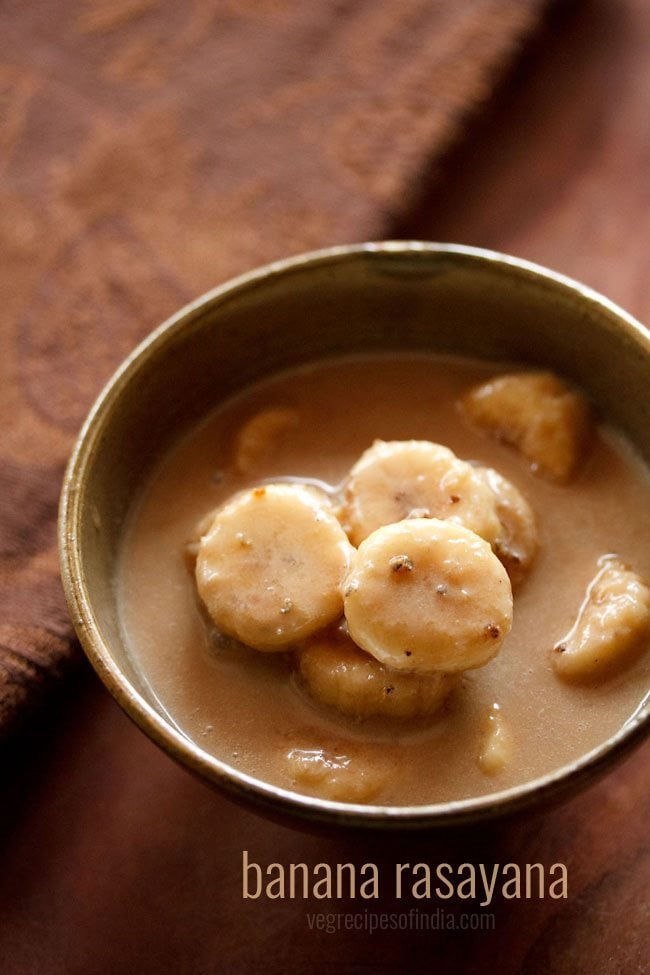 collection of 21 tasty recipes made with ripe bananas. banana is one fruit which is cheap, nutritious and is available easily through out the year.
bananas are very much packed with nutrition and is a very healthy fruit and we don't have to shell out lot of money for one dozen of banana as compared to the prices of apple, mangoes, pomegranate or blueberries.
in most homes overripe bananas are always there and if you want to know how to use them in delectable desserts, then this banana recipe collection will help you.
in this post i have shared recipes made with ripe bananas. in case you are interested in unripe banana recipes then i have also shared a collection of 14 unripe bananas or plaintain recipes.
collection of 21 ripe banana recipes:
1. eggless banana bread recipe – delicious, light and soft vegan banana bread recipe. one of the best banana bread. this is a keeper recipe.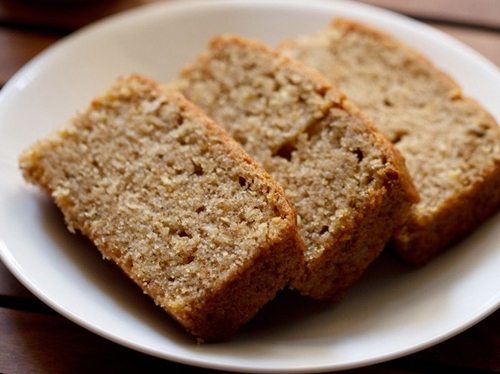 2. eggless banana cake recipe – quick, easy one bowl cake recipe made with whole wheat flour and bananas. light, soft and moist banana cake without eggs. no special ingredients required.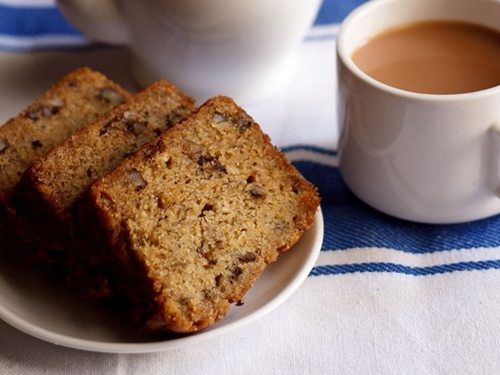 3. banana appams recipe – sweet appams or paniyarams made with ripe bananas, rice flour and jaggery.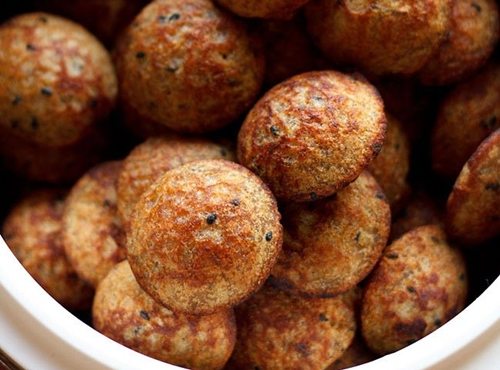 4. banana muffins recipe – easy to prepare whole wheat eggless and vegan banana muffins recipe. you can use ripe bananas or over ripe bananas to make these muffins.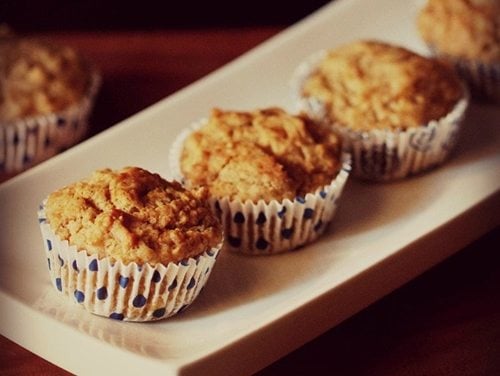 5. banana pooris or mangalore buns – mildly sweet fried bread made with mashed banana, flour and sugar. a specialty of mangalore in karnataka.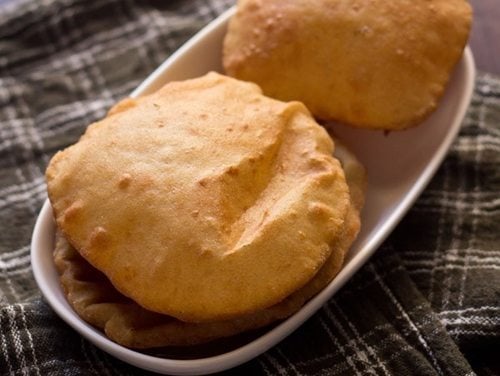 6. eggless banana pancake recipe – quick and tasty pancakes made with bananas, whole wheat flour (atta) and jaggery.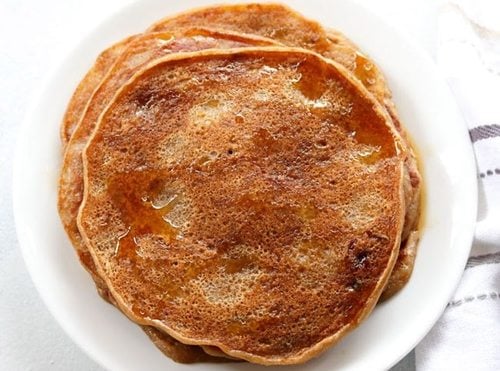 7. banana milkshake recipe – light and delicious milkshake made with ripe bananas and thin coconut milk. instead of coconut milk you can also use regular milk.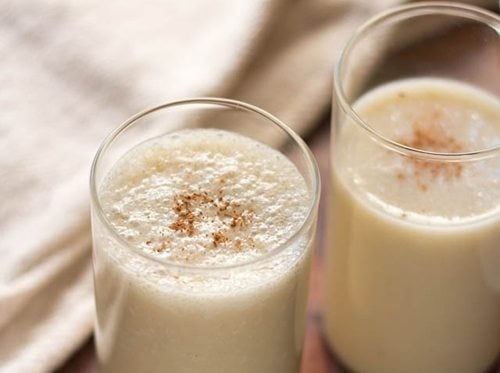 8. banana sheera recipe – a sweet dessert made with rava and bananas. often made as prasad during ganesh puja or satyanarayan puja or devi puja or for any auspicious occasion.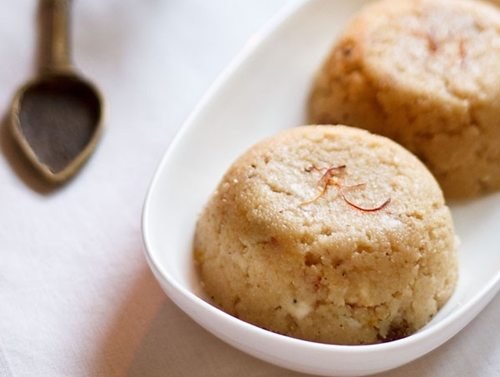 9. banana rasayana recipe – a simple sweet dish made with ripe bananas, coconut milk and jaggery. the dish is from karnataka cuisine.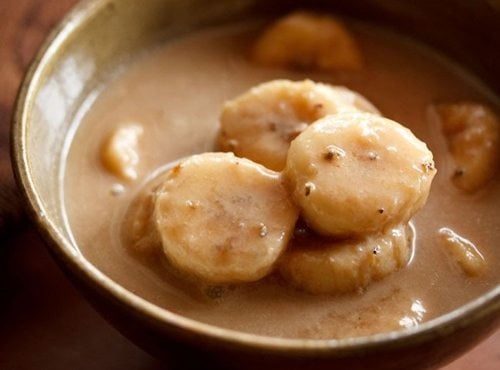 10. eggless banana mousse recipe – easy and a quick 'no cook' dessert recipe of banana mousse.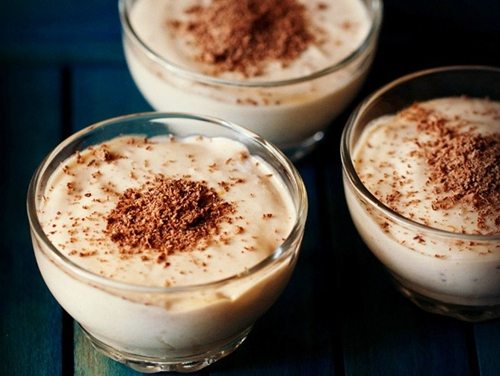 11. banana chocolate mousse – creamy and smooth eggless mousse made with bananas and chocolate.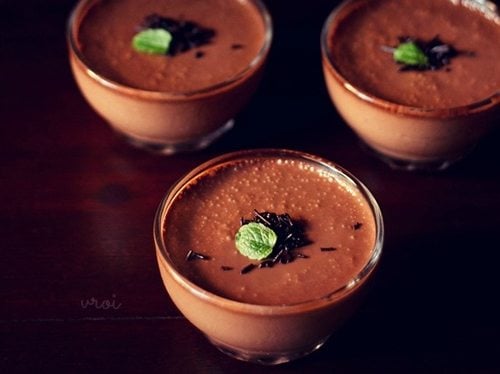 12. eggless banana chocolate cake – delicious, soft, crumbly and a little dense vegan banana chocolate cake.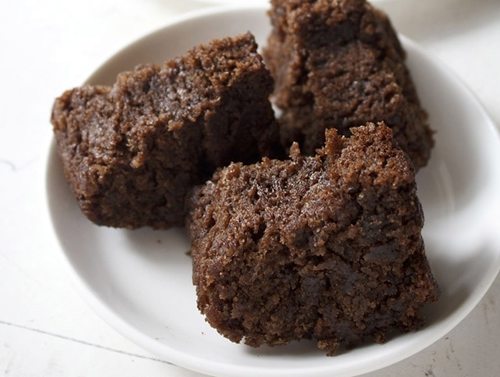 13. chocolate banana carrot cake – a dense, moist and healthy cake made from bananas, carrot and chocolate.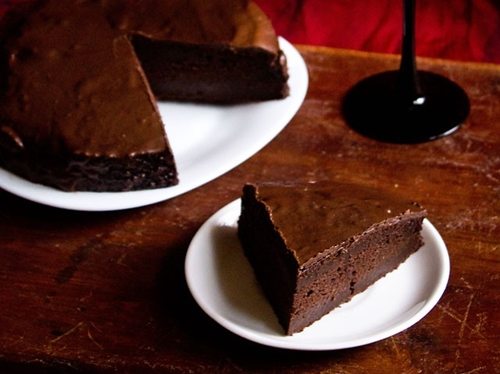 14. mango banana papaya smoothie – the goodness of all three favorite tropical fruits in a glass. smoothies are a nice way to include fruits in your diet. they also act as detox for the system.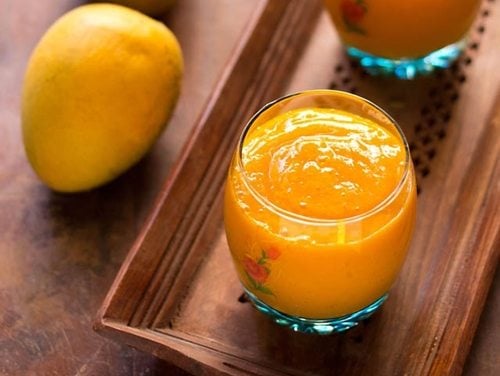 15. methi na gota recipe – these delicious methi pakoras are a gujarati deep fried snack. basically these are fritters made with besan (gram flour) and fenugreek leaves (methi leaves). they are usually served as a snack during tea time.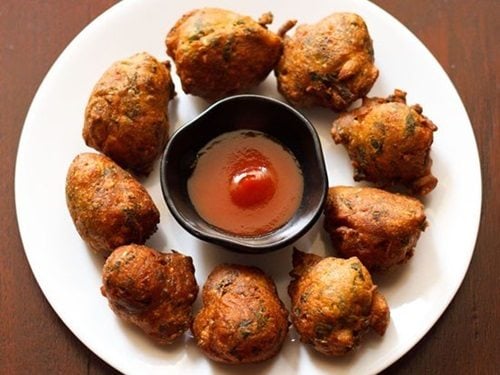 16. mango banana figs smoothie – sweet and crunchy smoothie with flavors of figs, mangoes and bananas.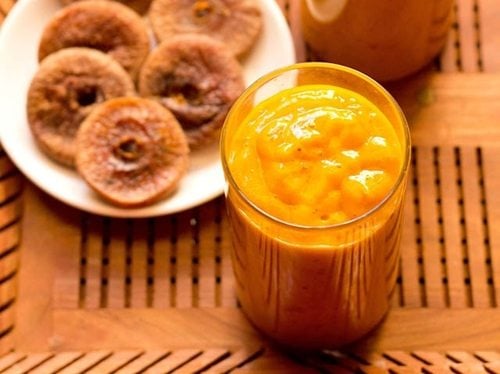 17. pazham pori recipe – a popular snack from kerala made with ripe bananas. preparing these banana fritters are very easy. maida or all purpose flour is used for the batter and then these fritters are deep fried.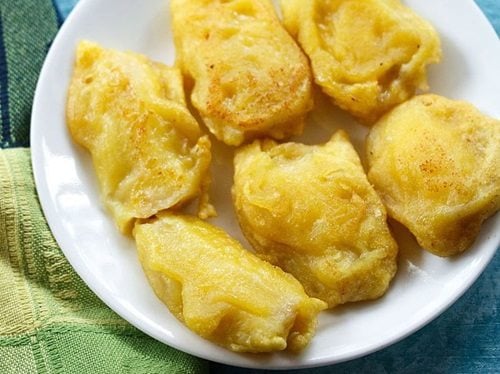 18. chocolate banana smoothie – healthy and delicious vegan smoothie recipe.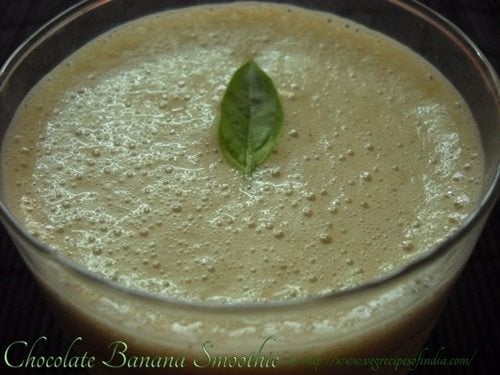 19. banana mango milkshake – the combination of banana and mango becomes a very healthy drink and is ideal for growing up kids or for people who are into body building or need extra energy.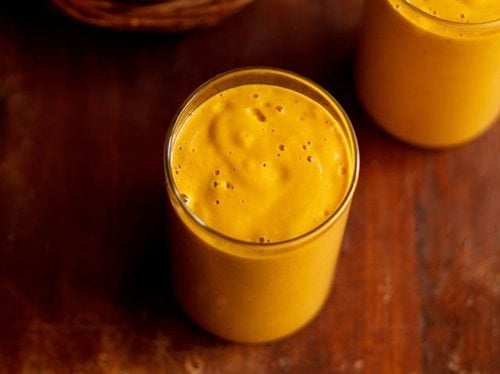 20. figs smoothie recipe – this delicious and healthy smoothie is made with fresh figs, banana and coconut milk.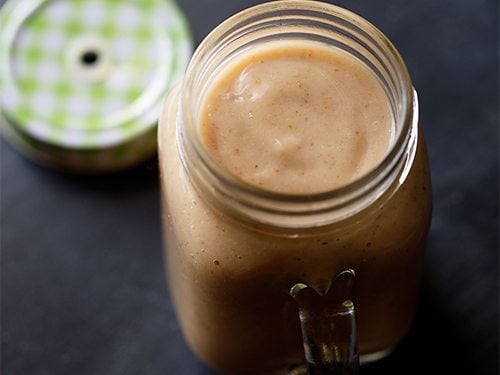 21. strawberry smoothie recipe – a creamy delicious smoothie full on with the flavors and taste of strawberries. to thicken the smoothie i have added one banana in the smoothie.